If you are planning to ride a bicycle in the uneven roads and off-roads of Sikkim and Darjeeling region, you are just about to get a bucket load of exciting moments. These two places of Eastern Himalaya consist of awesome locations for both sightseeing and adventurous activities. The thrill of mountain biking in Sikkim must be experienced to get the feel of the magnificent landscape and the pure mountain air.
But when you are going for such a sport that is not so dangerous primarily, but without proper preparation can be troublesome, you need to keep in mind these following topics in mind and be ready for an extra-ordinary experience of cycling in Sikkim-Darjeeling.
Necessary Equipments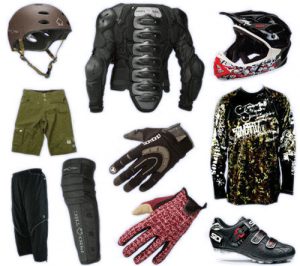 Although you can ride a regular cycle in the main roads or comparatively even paths, Sikkim mountain biking or Darjeeling biking is best enjoyed with a race bike or mountain bike. The features of those bikes are suitable for any kind of road like rocky terrain, jungle, muddy roads etc. A helmet is a must for your safety. Also keep a set of bike maintenance tools with you along with mobile phone, first aid kit, snacks, drinking water or soft drinks etc.
Level of Difficulty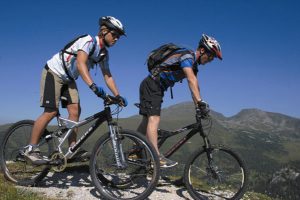 All the enjoyments of cycling rely on upon the rider's experience and how much knowledge he or she has to ride on uneven roads. Conditions that are prone to influence the evaluation of trouble include distance of riding, span of cycling day, condition of the route, normal rise or elevation, climate conditions, measure of vehicular backing etc.
Fitness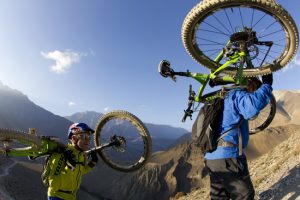 You must have great physical fitness to enjoy bike riding in Sikkim-Darjeeling. Past experience is a major point of preference, but even if you are a fresher, you can join trips like this organised by a trusted travel agent of Sikkim or Darjeeling. To ride comfortably in this region you should be fit enough to cycle about 20 km in a day in plains. And needless to say, you mustn't have any serious medical conditions like breathing or coronary or mental instability issues.
Experience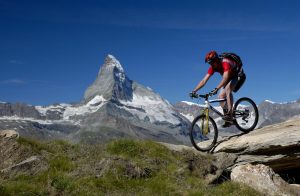 It is not necessary for you to have expertise in cycling for mountain biking in the rough lands of Sikkim and Darjeeling. Even a beginner can join such riding too. But you must have experience of regular cycling on a long distance and for a long time.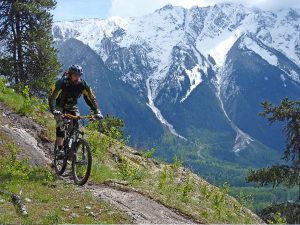 Not all the time of a year is suitable for bike-riding trips in Sikkim-Darjeeling, especially during monsoon, landslide can happen anytime. The best time for such a trip is here is between the months of October and April. During this time, the weather is very nice and enjoyable for any type of adventure activities in Sikkim and Darjeeling.
Save