Sandakphu trek is one of the best treks in India. It is also a place where you will see 4 of the world's highest mountains – Mt. Everest, Makalu, Kanchenjunga, and Lhotse. It is located at an altitude of 12000 ft, placed in the border of India and Nepal. Sandakphu is best for those who want to explore the intrepid mountain regions.
Being one of the most beautiful and striking spots in the country. The trekking spots in Sandakphu truly appear to be a Heaven and allure a number of tourists from every nook and crook of the whole world.
Providing amazing experience to the trek lovers across the world. The daring, yet dazzling trekking trails in Sandakphu are worth exploring. It will not only offer you a bunch of thrills and excitements but also enable you to collect some unforgettable memories.
The stunning beauty of Himalaya will not make you relish its beauty only for the time being; but make you feel its unforgettable charm long after you have visited the place.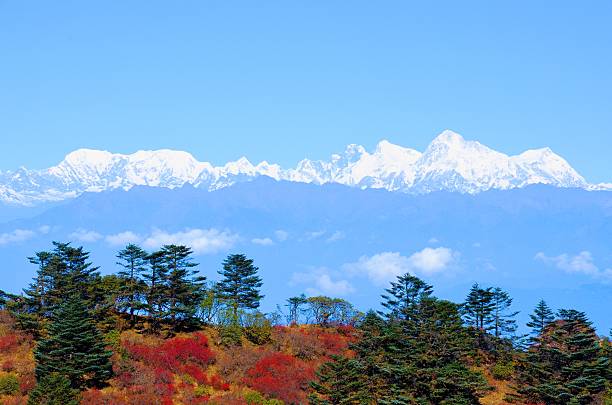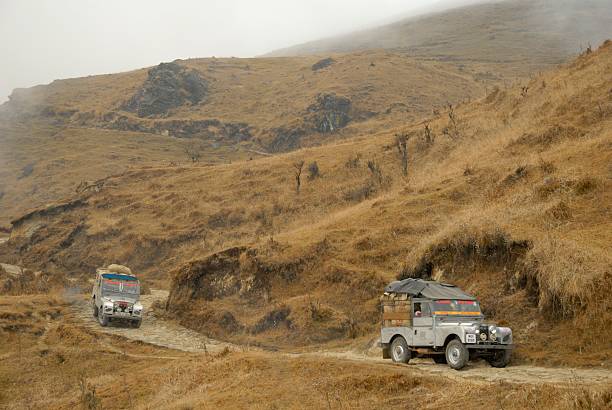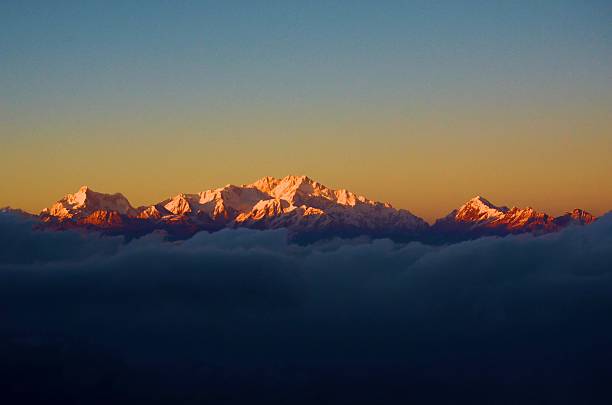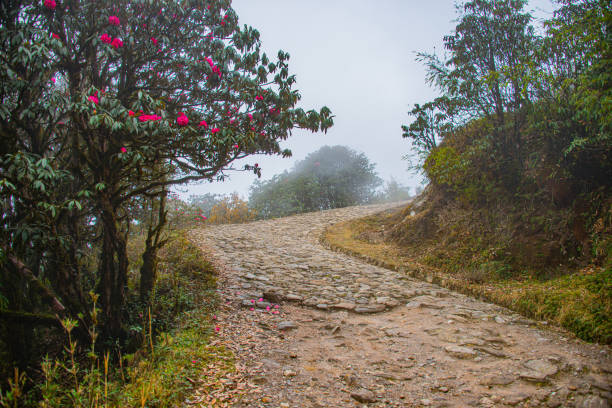 Also Read : 12 best Trekking expeditions in Sikkim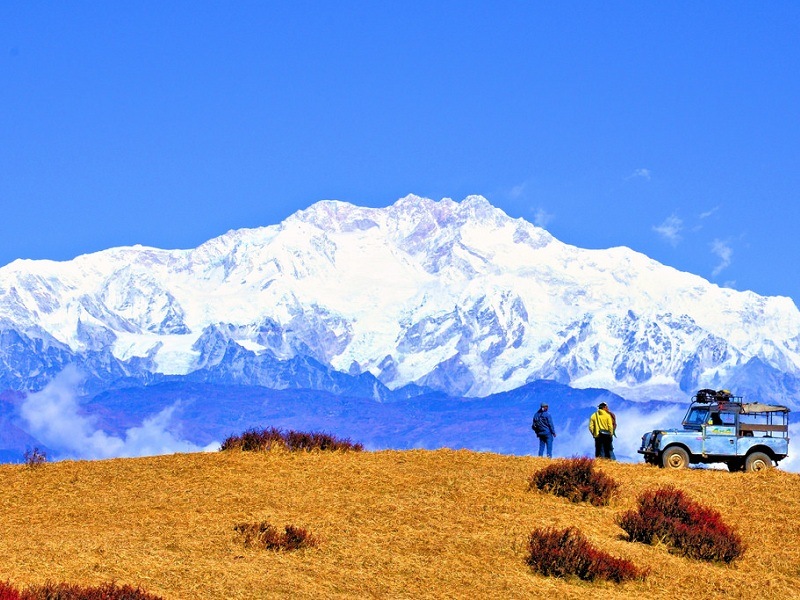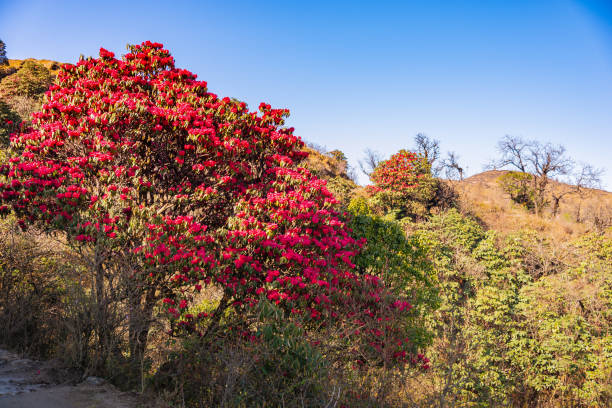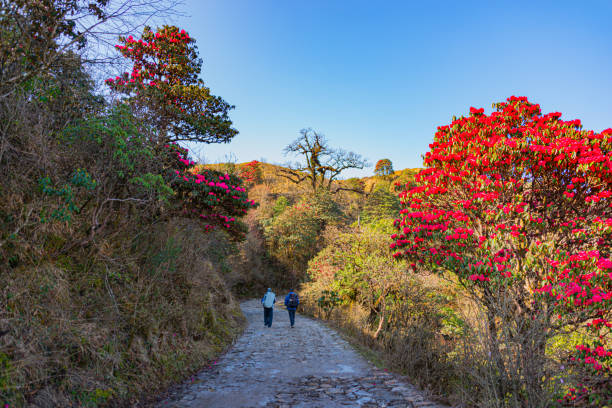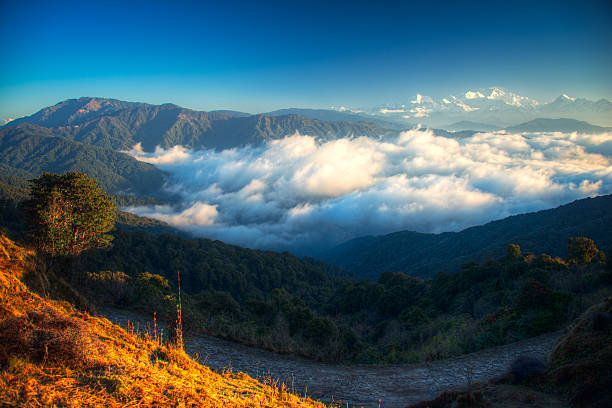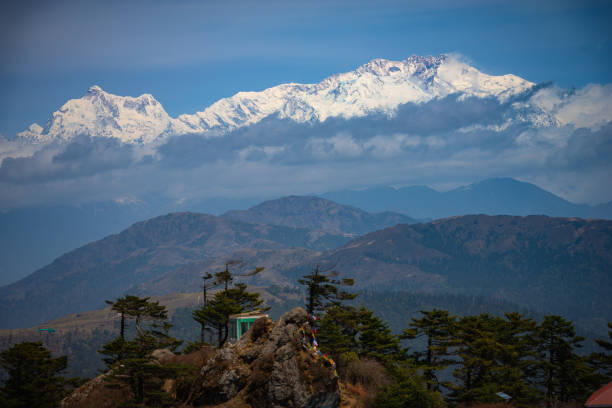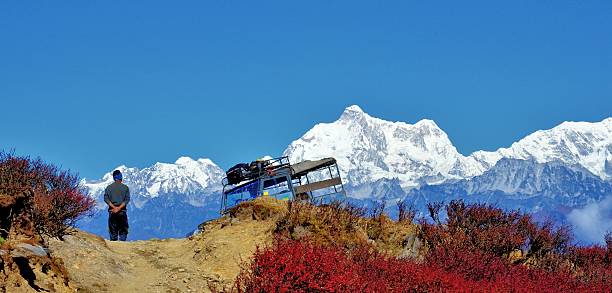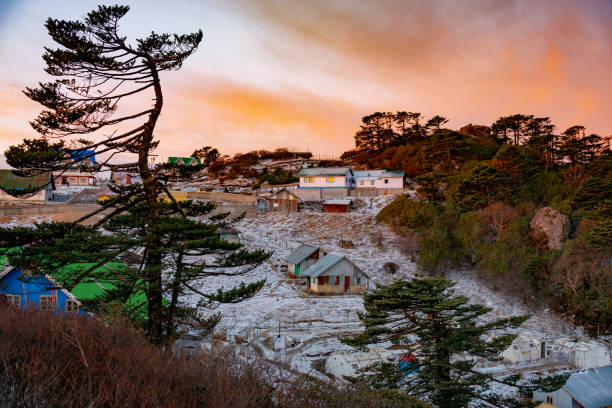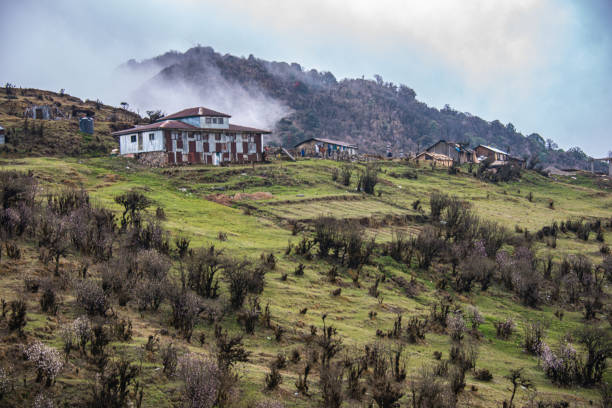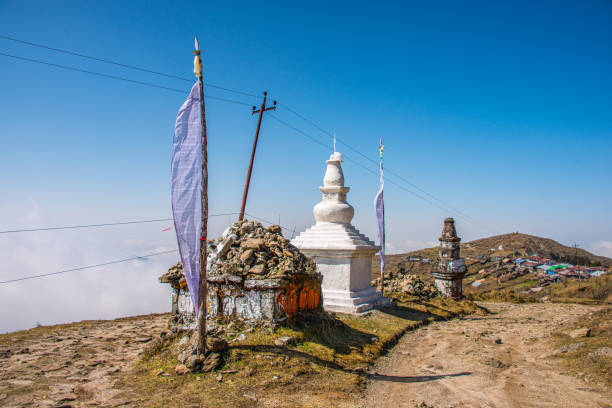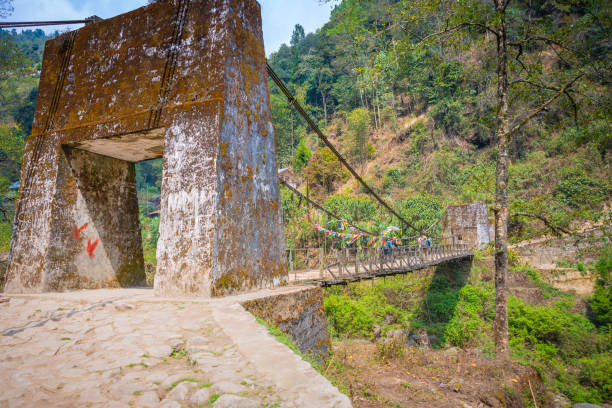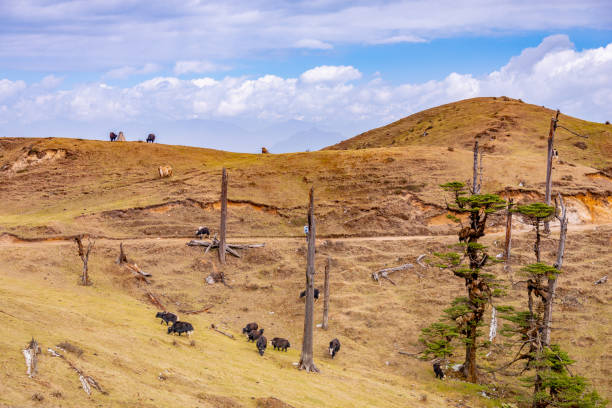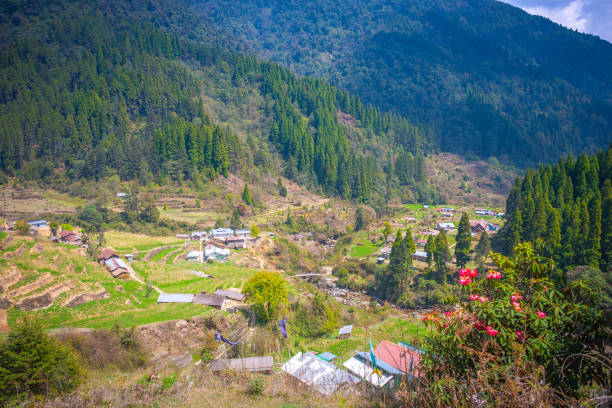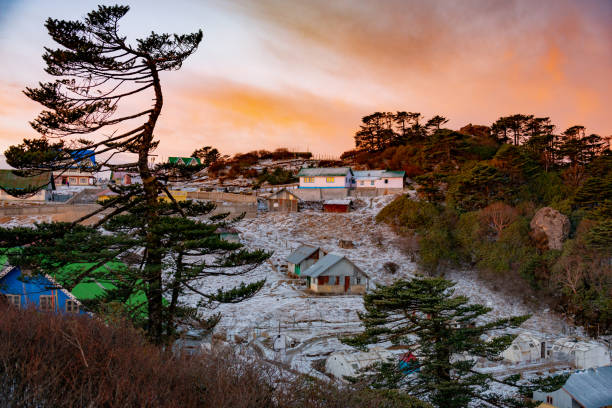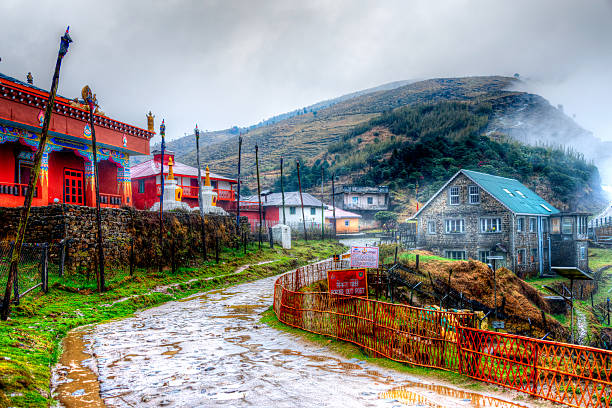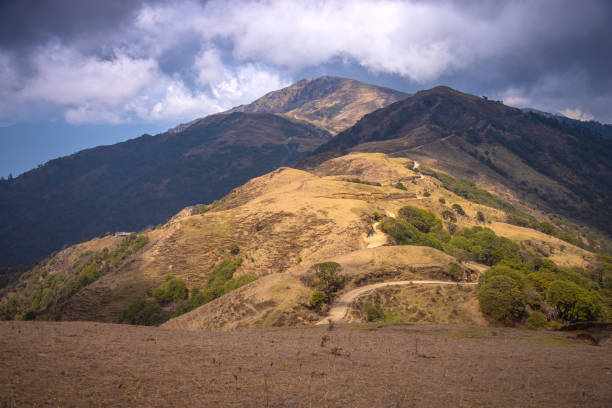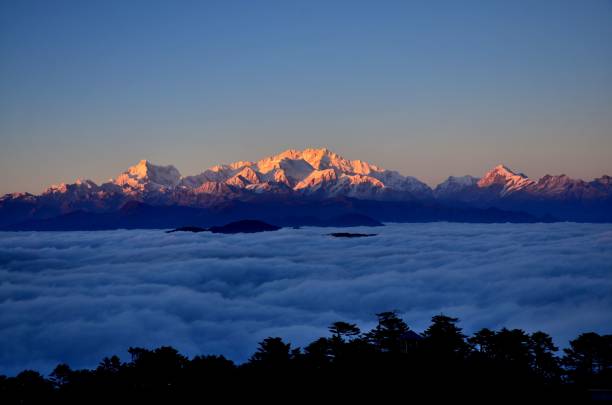 Feeling inspired yet?
The trek to Sandakphu is life changing experience .An epic journey to an epic place. So, take the first step of that journey. An adventure awaits you.