About Barsey Rhodendron Trek
The Barsey Rhododendron Trek is a simple 4-km trek invites hikers who have the opportunity to get closer to nature rather than experience the thrill of it. The trek reaches up to 10,083 feet thus suitable for short to medium distances. Spring flowers along the trails of the Barsey Rhododendron Sanctuary in April and May so this is a great time to visit the Barsey Rhododendron Sanctuary in Sikkim, as the flowers bloom fully in April and May.
The gentle walk from Hilley to Barsey inside the pristine jungle is probably one of the finest in Sikkim. It is also home to exquisite flora and several endangered faunas including the elusive red panda, Himalayan brown bear, and musk deer. In addition for birders, this place is no less than a paradise
Trip Highlight
Spot many rare mountain birds | Photograph the many species of rhododendrons in bloom | Take-in panoramic views of the Kanchenjunga range | Walk through forests of oak and rhododendron
| | |
| --- | --- |
| Difficulty | Simple Gradient |
| Duration | 5 days |
| Maximum Altitude | 10,367 feet |
| Best time to visit | April to mid-May and September to December |
| Base Camp | Hilley or Okhrey |
Why Barsey Rhododendron Trek ?
It is one of the most colorful routes in Sikkim, because it is nestled between the vibrant rhododendrons and the panoramas of the Kanchenjunga range.
Birders Paradise
The trek is a treat for bird watchers. Here you can check out rare birds such as Black-breasted Parrotbill, Blood Pheasant, Himalayan Monal, and the Rusty-bellied Short Wing. In addition to the many varieties of Flycatchers, Lusing Thrushes, Tit, and Babblers. Likewise, very early in the morning, you can imagine birds chirping in the woods !
Life-changing experience
Walking through the Sikkim Himalayas is a life-changing experience because mountain climbing is a healing process. You have amazing views of Mount Kanchenjunga (the third highest mountain in the world) until days on end !
Creating a New Life in the Mountains
Thousands of successful people are soon beginning to understand that going close to nature is like going home. Therefore this is an opportunity to get out of the test and the pressures of city life. So you must do at least once in your life. After that, it will probably be addictive.
How Teamwork and Friendship Build upon each other
Teamwork during the Trek is a way to add value to your normal life. Being part of a series of creations is a great thing. You also meet people who go through different walks of life, which teaches you to collaborate and appreciate other human beings. When the journey is complete, you go back mentally and physically refreshed.
About the Barsey Rhododendron Sanctuary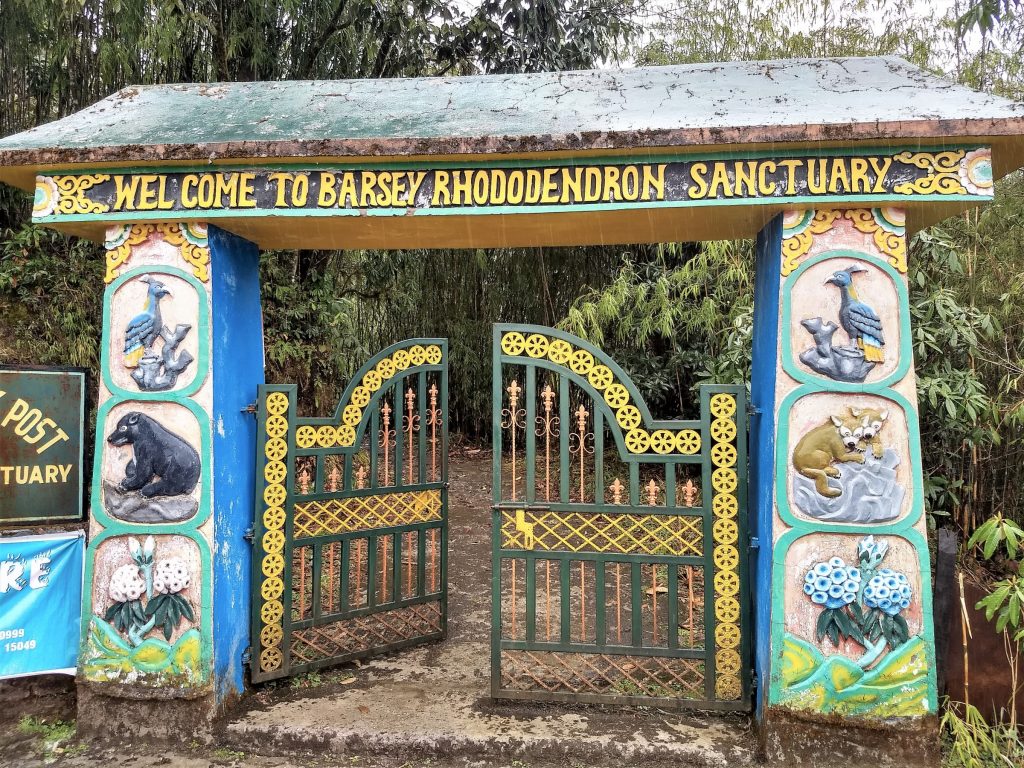 The Barsey Rhododendron Sanctuary lies in the south-west corner of the West Sikkim district. Spread over 104 sq. km, across the razor-sharp Singalila Range, which also forms the natural international border with Nepal. So there are three points of entry into this sanctuary from Hilley, Dentam and Soreng you can easily reach there by road.
Its area has about 600 species of Rhododendron and other species of flowers, the area is also known as home to the Red Panda and Black Bear, which are rare Himalayan creatures. Among other animals, leopards, wild dogs, foxes, deer, Himalayan Palm civets are also found here. Hence it is ideal for those who want to be alone, to connect with nature and have some fun.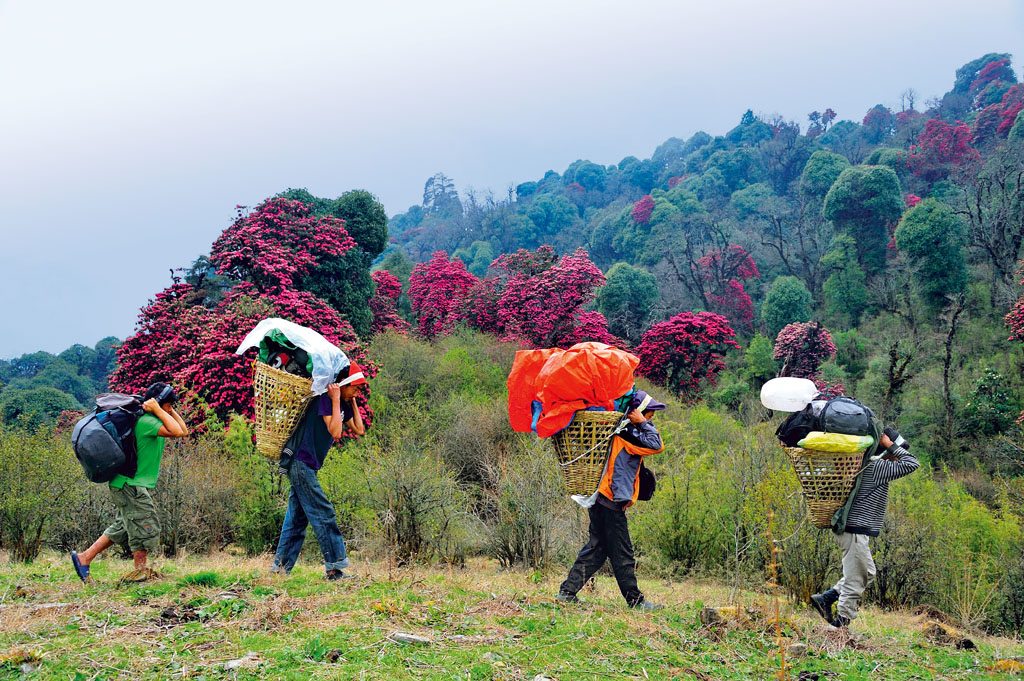 Suggested Itinerary :
Barsey Rhododendron Trek is a wonderful opportunity for the families and kids to introduce themselves to nature in the Himalayas. Since our suggested trail is within "Barsey Rhododendron Sanctuary ". So, you can spend many days at the bird sanctuary or during the Rhododendron flower season.
You can further extend the long holiday trip by adding other tourist spots. The nearby places are Rinchenpong, Barmiok, Kewzing, likewise, you can also visit Pelling, Gangtok, or Darjeeling.
Day 1: Arrival at New Jalpaiguri Railway Station / Bagdogra Airport and transfer to Okhrey
Arrival at the New Jalpaiguri Station / Bagdogra Airport to Okhrey via Jorethang. In the evening spend your leisure time in a beautiful lonely village. Overnight stay at Guest House.
Day 2: Hilley / Okhrey – Varsey 4.5 Km – 2/3 hours
After breakfast drive through the pristine forest of pine, and trek to Rhododendron Sanctuary . Overnight at guests hut / Tent. (2840m / 115 km / 4 hrs)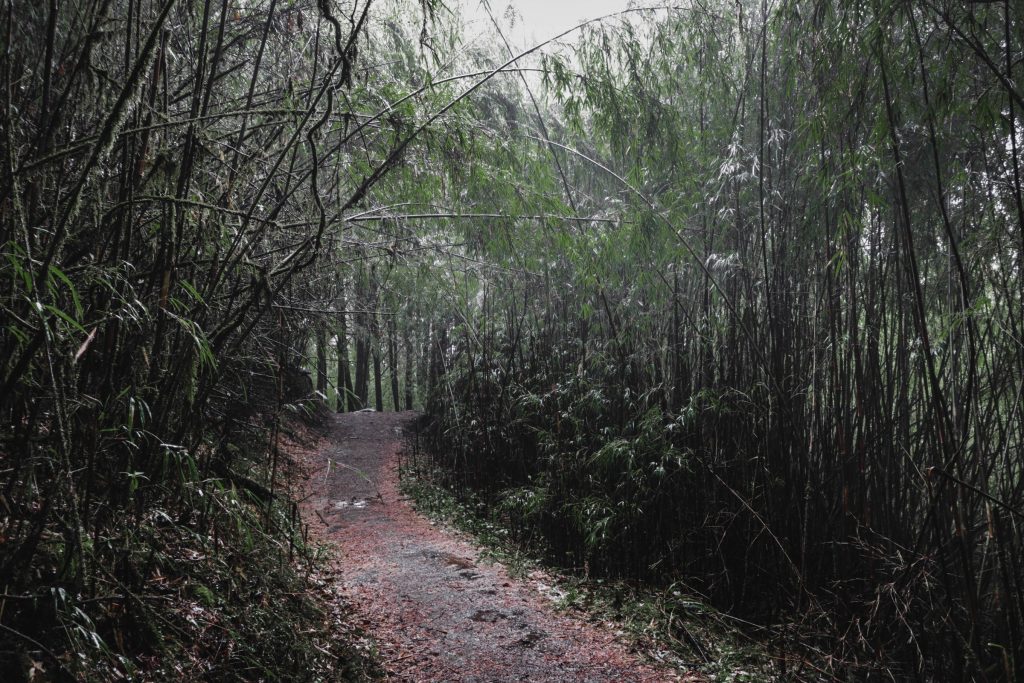 Day 3: Hike and explore around Barsey
The whole day is to spent to explore the area and keep the sight and smell of flowers. Overnight at Tourist hut / Tent.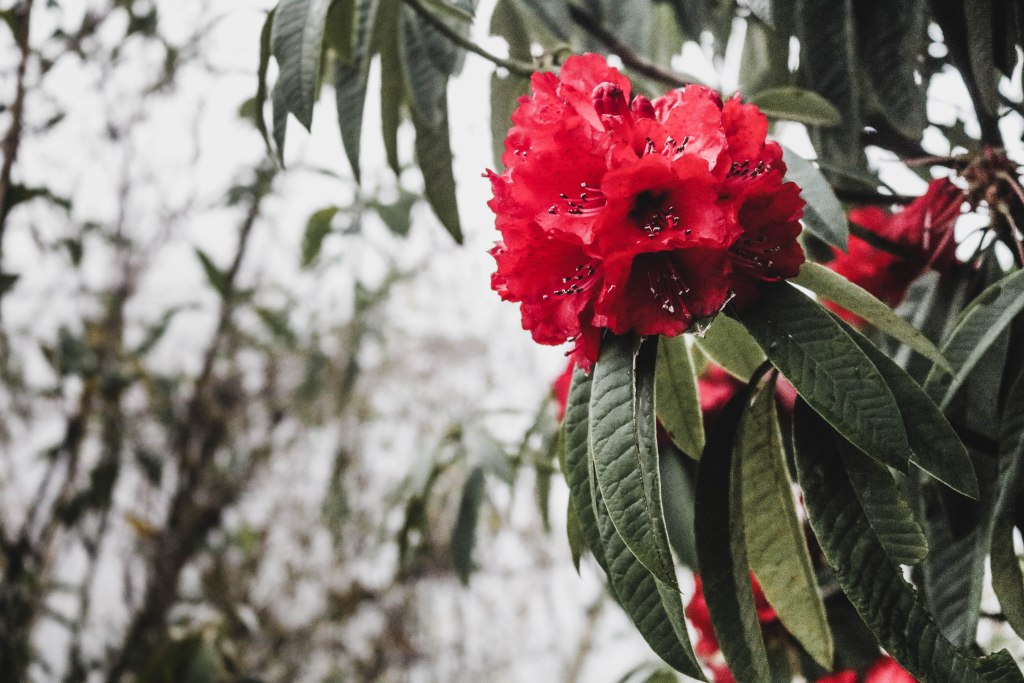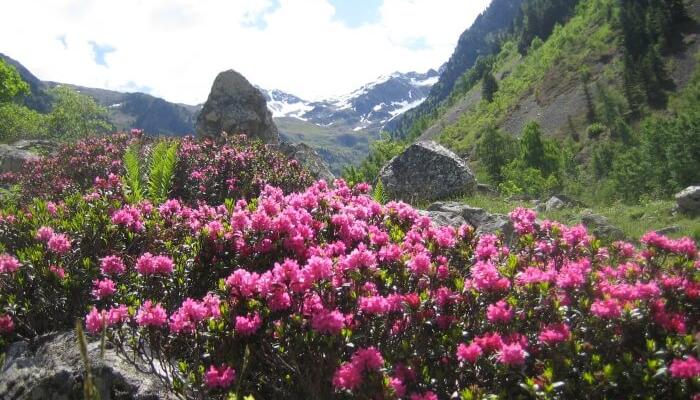 Day 4: Back to Hilley – 4.5 Km – 2 hours – drive to NJP / Bagdogra – 140 Km – 6/7 hours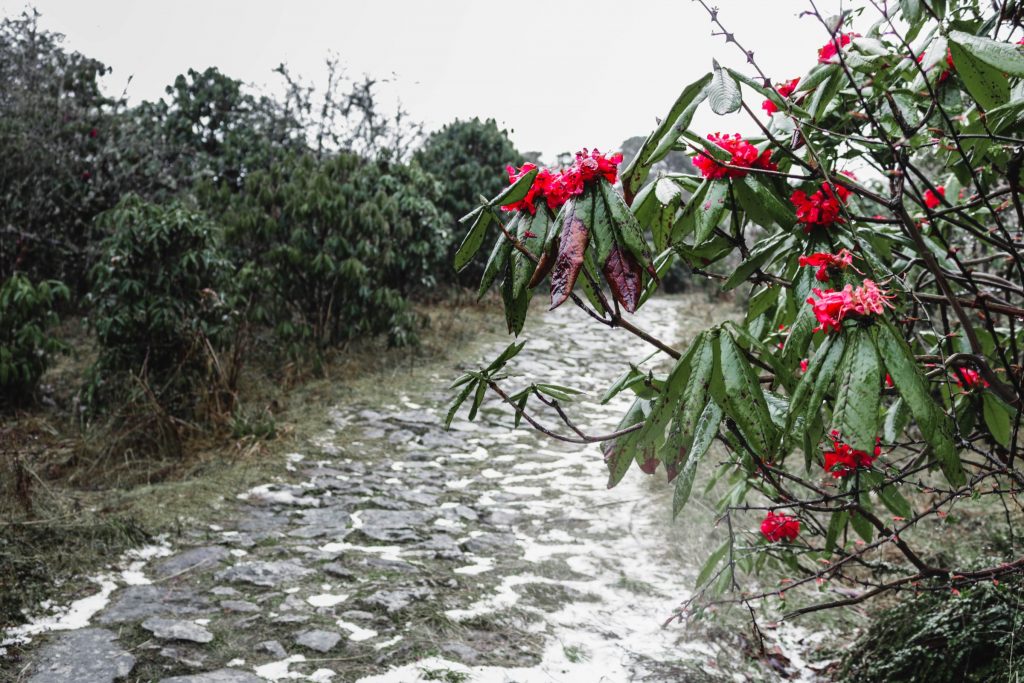 After breakfast hike down to Hilley village on arrival further drive to NJP / Bagdogra – 140 Km – 6/7 hours
Barsey Rhododendron Sanctuary trek season:

Being in the Eastern Himalayas (Sikkim / Nepal border) this area looks rusty for a long time. Clouds start from April and extend until early October.
Spring / Summer Rhododendron Year (Mar to May)
From mid-March to mid-May. The flowers begin in early March in the lower altitude. Similarly it gently move towards the end of spring at high altitudes.
Rhododendron and Giant Magnolia are very popular along with several other species of wildflowers. Cloudy or unfavourable skies are common during the spring. Hence the clear view of the mountains is no different, especially in the morning. rhododendron-in-spring-at- Barsey: Rhododendron blooms during spring

Winter clear weather falls from (Oct to Feb)
In early October clouds began to emerge from the region and the weather remains clear. So November is best known for its clear view of the mountains.
Also Read : Permit & Entry Formalities for Trekking in Sikkim
Helpful Tips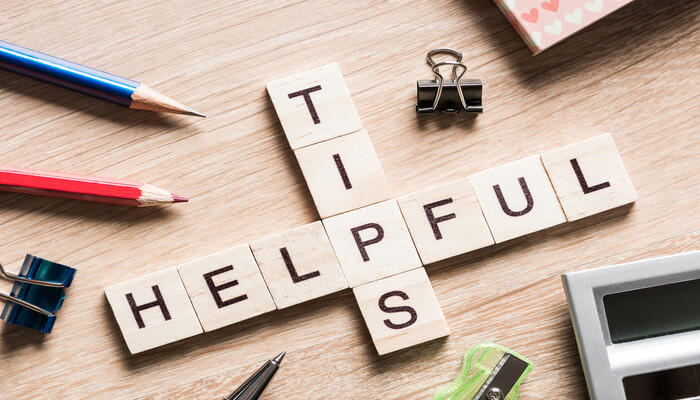 Make sure you always carry warm clothes no matter what season you are travelling.
Manage your travel and navigation gear and be ready at all times.
Carry a medical aid kit with your regular course medication.
A good pair of travel shoes.
Carry raincoats be it summer or Spring because rain is uncertain in this region.
Make sure you get all the pre-required travel permits in the region.
Be sure to carry extra batteries as there will be no electricity.
An experienced and trained guide is very important, so consult with him before you embark to journey to prevent confusion.
Final Thoughts
The Barsey Rhododendron trek is one of the beautiful treks, for a reason. Trekking on Barsey Rhododendron Sanctuary will leave an everlasting impression on your mind and soul. It is an experience that will touch your soul and will give you memories for life.
For the latest travel news and updates, Follow and connect with us on Facebook, Twitter and Instagram !
Suggested read : A Complete Travel Guide for Sikkim Tour Plan