Fixed Departure Tour
Our fixed departure tour to visit the Indian state of Sikkim & Darjeeling region is a sort of both individual and group tours. It covers almost all major tourist destinations. So, under this fixed departure tours and treks, travellers have a fix departure date and itinerary as per the schedule. Sikkim and Darjeeling offer numerous destinations for adventure leisure and pilgrimage tourism. Chardham in Namchi, Sikkim is famous as one of the holiest temples for Hindus where they worship Lord Shiva. They believe that a visit to the place is enough to wash away one's sins. The 108 feet statue of Lord Shiva is encircled and supported by a girdle of twelve Chardham Jyotirlingams. Therefore for Sikkimese especially Hindus consider it the main pilgrimage.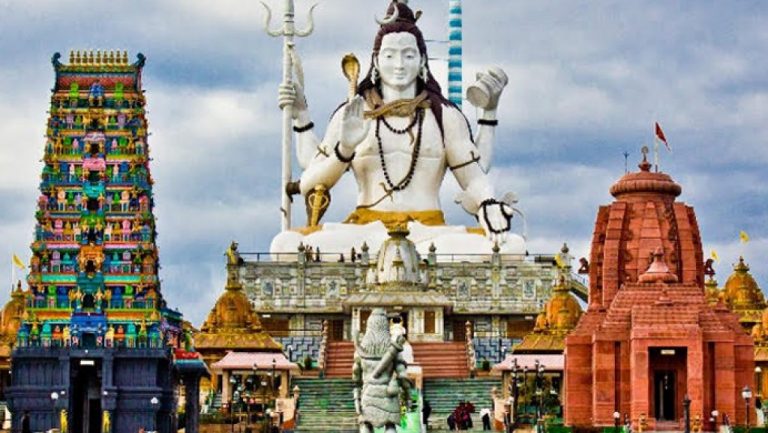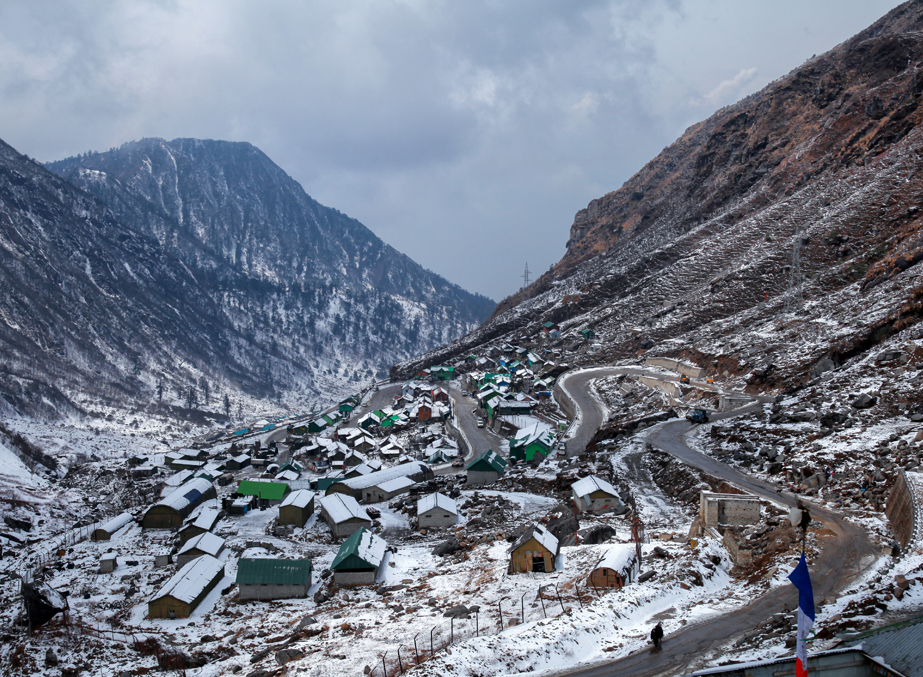 Further, Pelling, Gurudongmar Lake, Yumthang Valley, Tsomgo Lake are some of the famous tourist places in Sikkim. It attracts millions of peoples from all around the world. Likewise watching the sunrise at Tiger Hill Darjeeling is a must-do for every Traveler. The queen of hills is known for its beautiful views of the majestic peak of the Kanchenjunga. The first rays of the sun hit the Kanchenjunga peak colouring it blood red in the dark night sky. The sight is absolutely amazing also enhances its existing beauty.
Popular Fixed Departure Trekking Tours
The best adventures in Sikkim and Darjeeling are the ones that give you the thrill of the outdoors. So a first- hand experience of holding your own against the elements. So our fixed adventure tours scheduled at different times throughout the year. It also provides a fascinating experience of the changing face of nature with the passing of seasons. A trek to the Goechala in Sikkim in the summer months of March to July provide a different experience of the mountains compared to a trip in December in the middle of winter.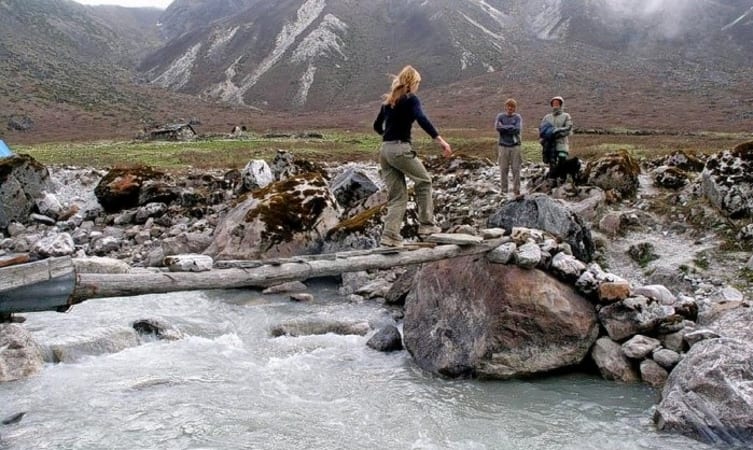 How can one miss trekking in Sandakphu the highest point of the Singalila Ridge. It is in located in Darjeeling district on the West Bengal-Nepal border. The peak is located at the edge of the Singalila National Park and has a small village on the summit. Four of the five highest peaks in the world, Everest, Kangchenjunga, Lhotse and Makalu can be seen from its summit. Hence from Sandakphu, the best view of the mountain Kanchenjunga is possible, which is known as the Sleeping Buddha.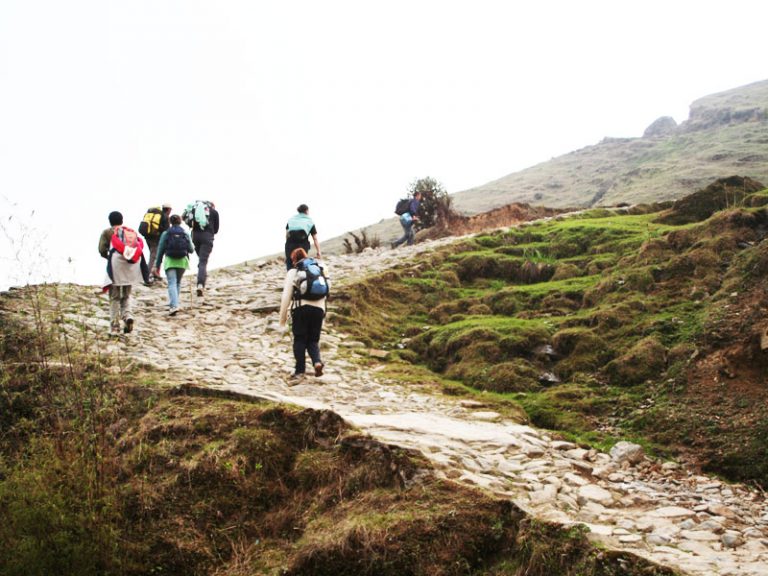 A trip to the Himalayas has a magical way of reeling in even the most cynical traveller. The grand mountains with their deep spiritual history have a magnetic pull that makes you want to return after each visit. The adventure tour in Sikkim and Darjeeling is even more exciting with the addition of adventure sports like river rafting, Paragliding and rock climbing. Imagine the thrill of completing a 65-kilometre trek along with the fast pacing rivers and glaciers, hopping over boulders and pass over ice and hill.
Suggested Read : 12 best Trekking expeditions in Sikkim and Darjeeling
Advantages of Sikkim Darjeeling Group Tour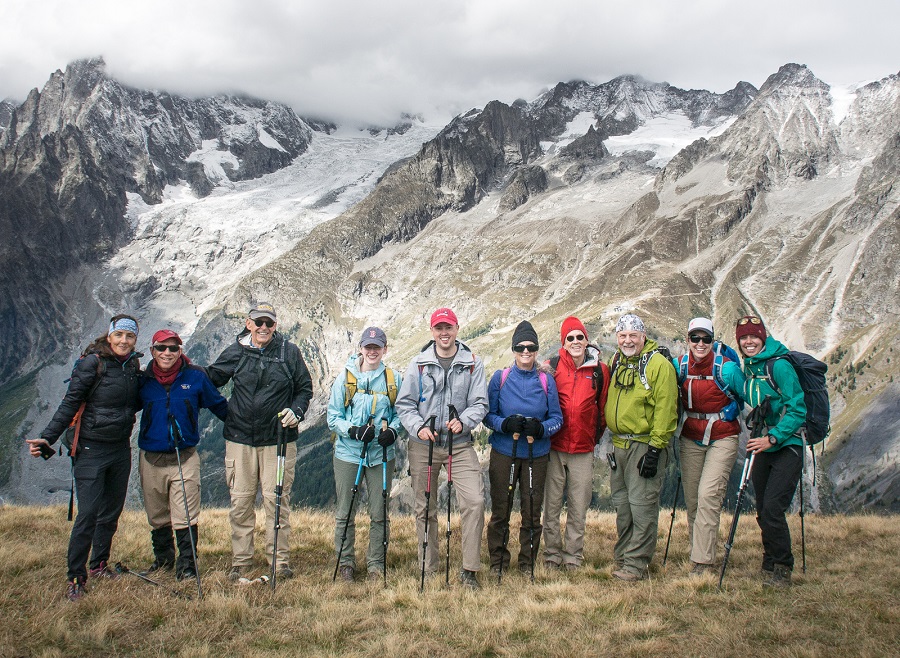 Holidays are something we always look forward to especially for someone who loves to travel and explore new places. We know how much tiring and managing the entire travel can get. At many occasions, you take the help of a family member or friends. At the end of the day, the burden falls at your own hands.
We have designed a special type of fixed departure tour and trekking packages. Therefore we make sure that our guests must not miss the chance to visit the desired itineraries as per the schedule.

Further on all fixed Departure tours, you can always enjoy the freedom of a leisure vacation. Do not make your choice because we have already said so. Here are some of the benefits you can get by choosing us.
Multiple options
You can choose from various tour & trekking destinations like High altitude lakes, Rhododendron Sanctuaries, National Parks religious locations, Monasteries or Indo China borders pass. The wide variety of packages are all listed you only have to make a choice.
Peace of Mind
You do not have to worry about making hotel bookings, travel arrangements, handling permits, etc. We the tour operators take care of all that.
Fixed Plan
You don't have to spend time deciding your sightseeing plan. It is all pre-planned by the tour operator and shared with you in advance. There will not be any chance that you will miss a popular tourist point.
Travel light
You don't need to carry all the unnecessary items that the majority of the travellers do. Likewise, our tour package comes with a checklist of all the essentials that you need to carry before starting out your holiday. We provide information about all the sightseeing and trekking trails is in advance. So that you can pack your bags according to that.
Get Travel Companion
Even if you are travelling alone, you have company. Your tour mates become your friends.
Ground-level Support
Throughout the journey, you get your best ground-level support with all your needs. Whether you are travelling to remote villages or hiking in the mountains, we will always make you feel at home.
Value for money

Fixed departure tours are budget-friendly and great value for money. Our Fixed departure tours and treks are specially designed for economic friendliness. We assure you that money does not come between you and your happiness.
Local expertise
Most importantly, with our knowledge of the area, you can get important information about the local culture and customs. Similarly, we will give detailed information about the places, you will visit during your trip. Such information will never be available while travelling alone.
Final Thoughts
We in association with Travel Gangtok Holidays make sure to have the most variety of Sikkim Darjeeling group tour to different locations. So when you travel with us, it becomes our duty to take care of your health and safety. Therefore we do the same with total dedication so, you enjoy a stress-free vacation with us!