These Stunning Photos of beautiful places of Sikkim that will leave you awestruck. Sikkim, one of the smallest State in India, is also one of the most beautiful in the country. While sharing international borders with Nepal in the west, Bhutan in the east and China in the north, in the south surrounded by West Bengal. Gangtok, the largest city in Sikkim, with its capital as a major tourist attraction. Most of the Sikkim areas are located between 4900 m and 6100 m, making it ideal for a summer vacation. From beautiful mountain lakes, snow-capped mountains and stunning landscapes, to beautiful villages, high mountain passes and forests spread over hundreds of acres, there is so much to explore especially for adventure lovers and nature lovers.
Here are 20 stunning photos of Sikkim that will make it one of the places on your checklist!
Nestled in the Himalayas and endowed with beautiful landscape, and its unique culture. Sikkim is a picture of perfection and pristine purity.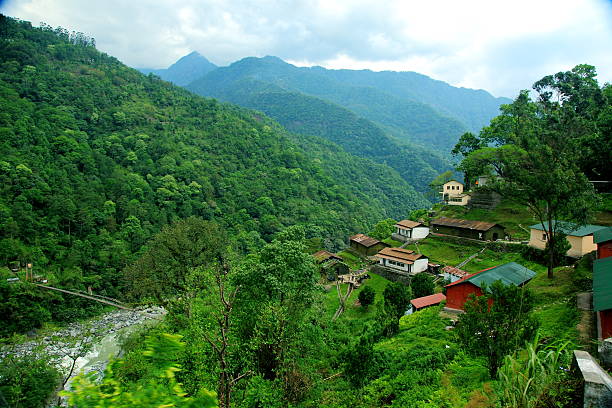 The holy Gurudongmar Lake, located at North Sikkim 190 KM away from Gangtok and about 5 KM of the Chinese border.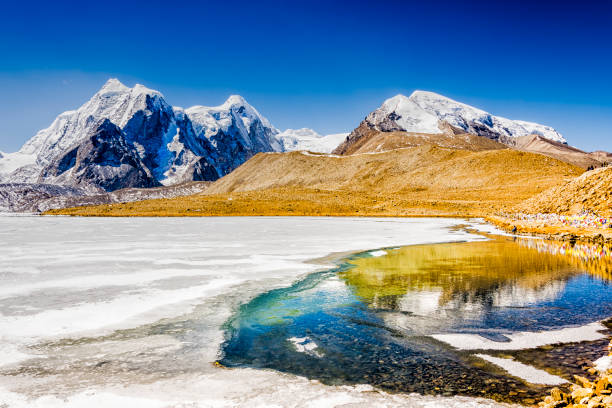 A young couple in their adventurous honeymoon trip at Tsomgo Lake, near Gangtok
The Buddha Park in Ravangla which is also popularly known as the Tathagata Tsal is one of the most visited places in Sikkim.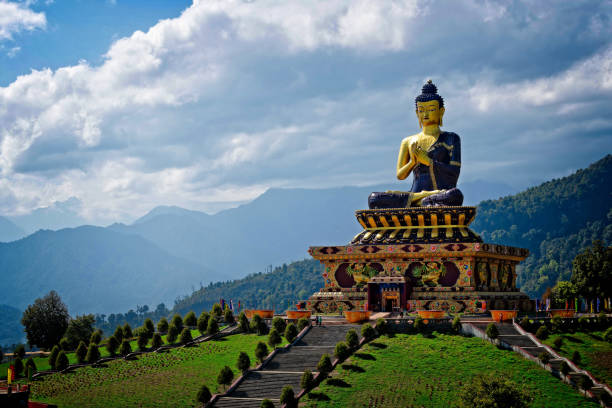 Stunning photos of Sikkim includes Banjhakri Falls near Gangtok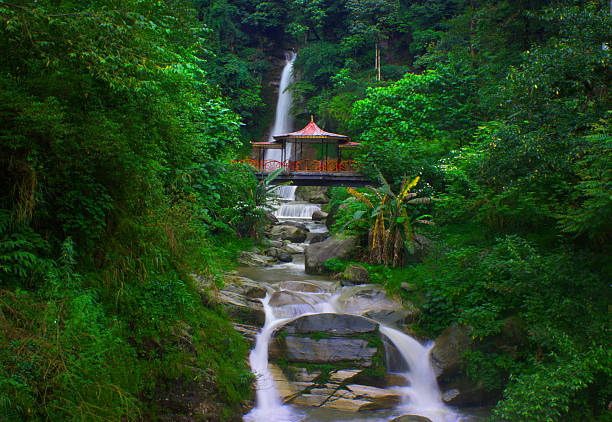 Highway to Heaven road to Gurudongmar Lake, North Sikkim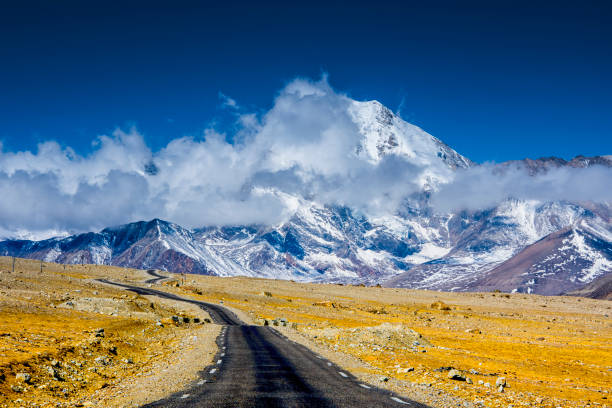 Lost in the Himalayas on the way to Kala Pathar, North Sikkim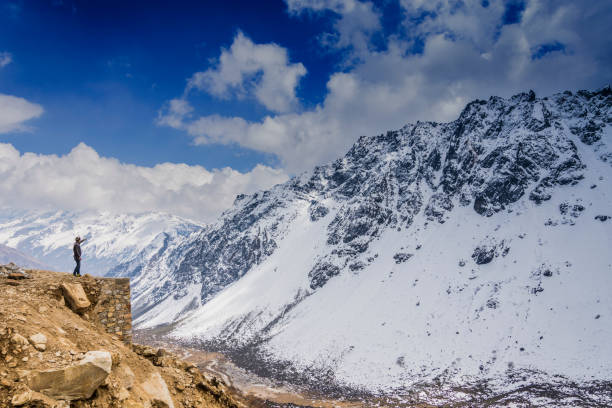 A small Village in Lachen located in North Sikkim in the backdrop of mountains.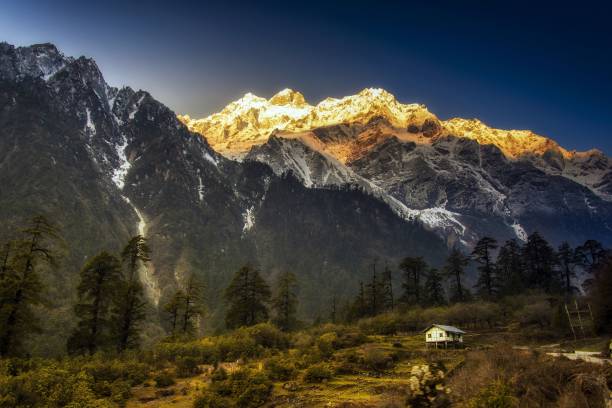 Gangtok at Night you will love to visit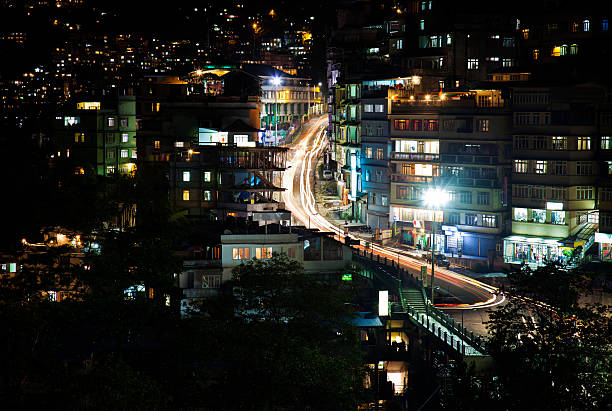 Tourists enjoy visiting the frozen Tsomgo lake, East Sikkim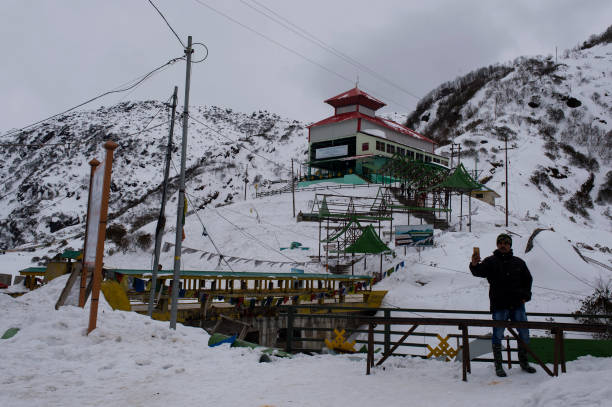 Rabdentse Ruins An Ancient Capital of Sikkim! Tells Sikkim's story of glory
Siddheshwar Dham (Char Dham) The pilgrim center and major tourist attraction at South Sikkim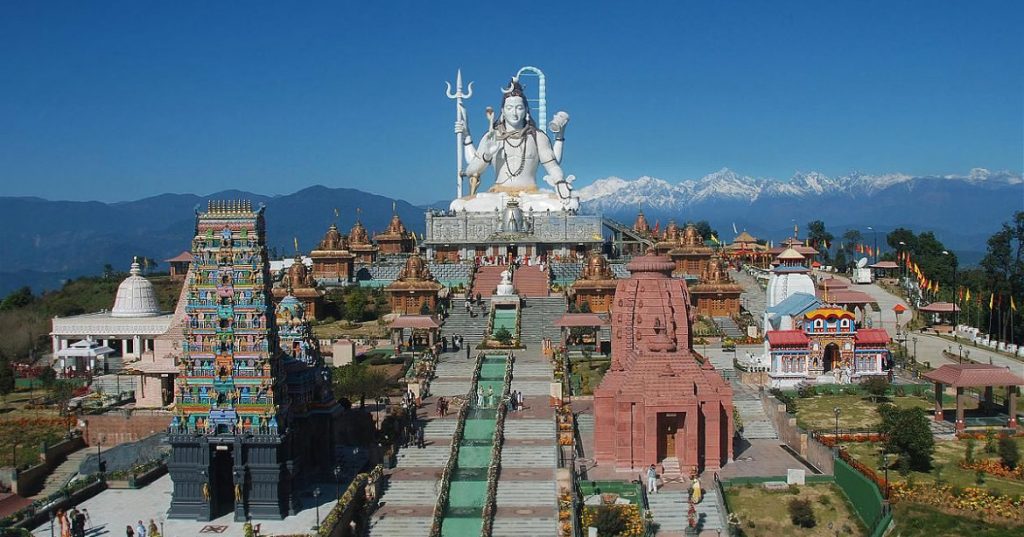 Kangchenjunga the third highest mountain in the world is located in Eastern Nepal and Sikkim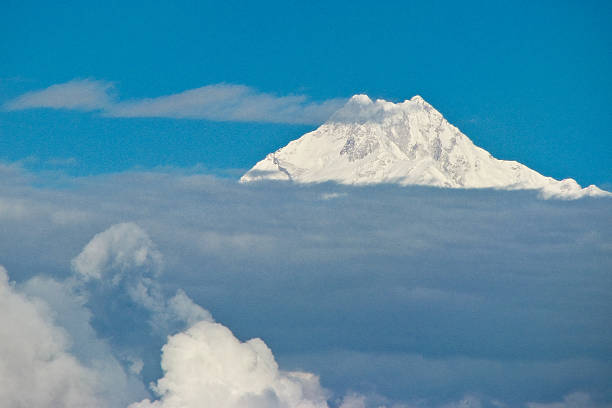 Journey through the winding roads, Zuluk, old silk route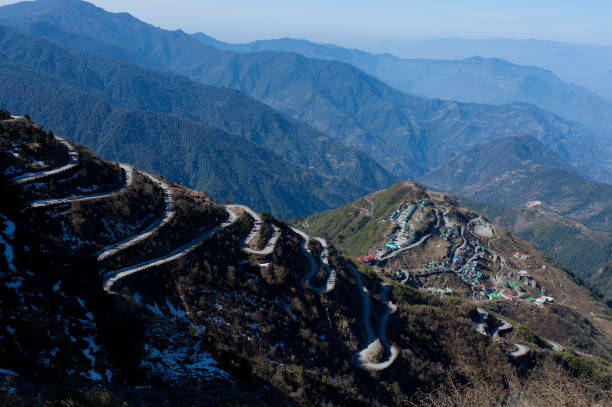 Temi Tea Estate, the only tea garden in Sikkim also considered as one of the best tea gardens in India and in the world.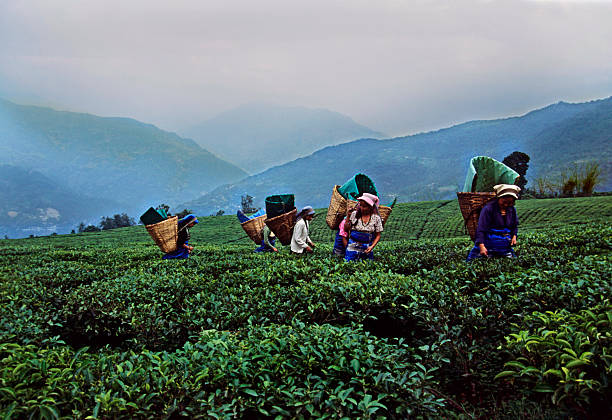 The Land of the Glorious Red Panda which is also the state animal of Sikkim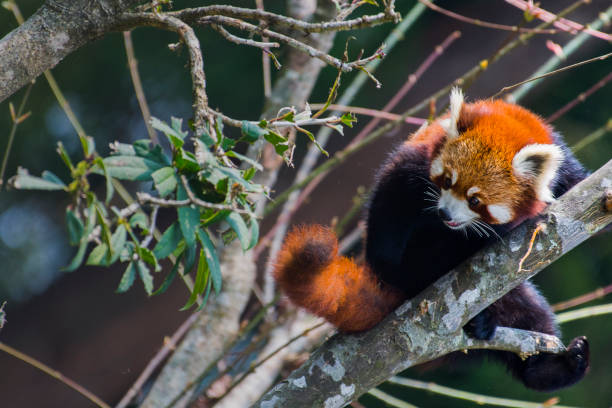 Who doesn't love momo? They are cheap, healthy, tasty and available on almost every street corner of Sikkim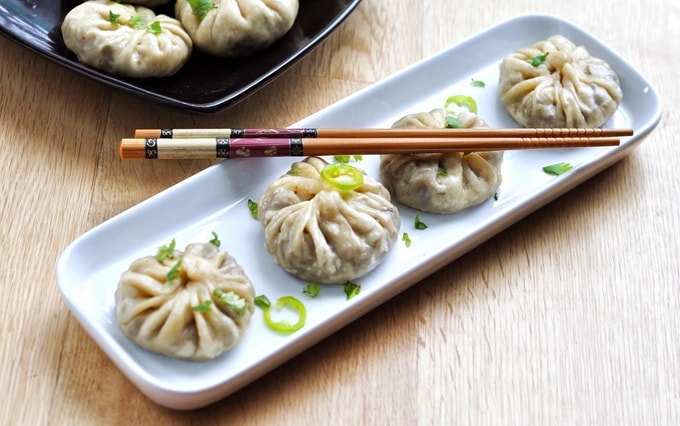 Tsoka a remote Tibetan settlement and camping stop for trekkers located in Kanchenjunga National Park, West Sikkim.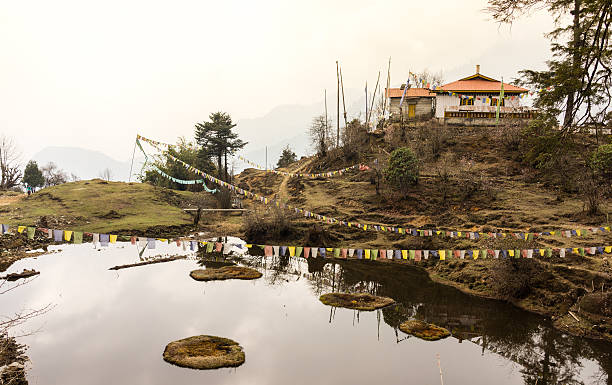 Trekker sits surrounded by the Himalayas at the summit of Dzongri, a popular trekking destination within Kanchenjunga National Park, West Sikkim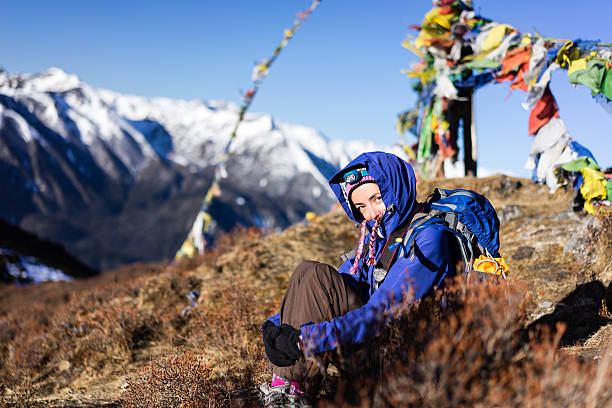 A walk through India's most scenic valley of flowers at Yumthang Valley, North Sikkim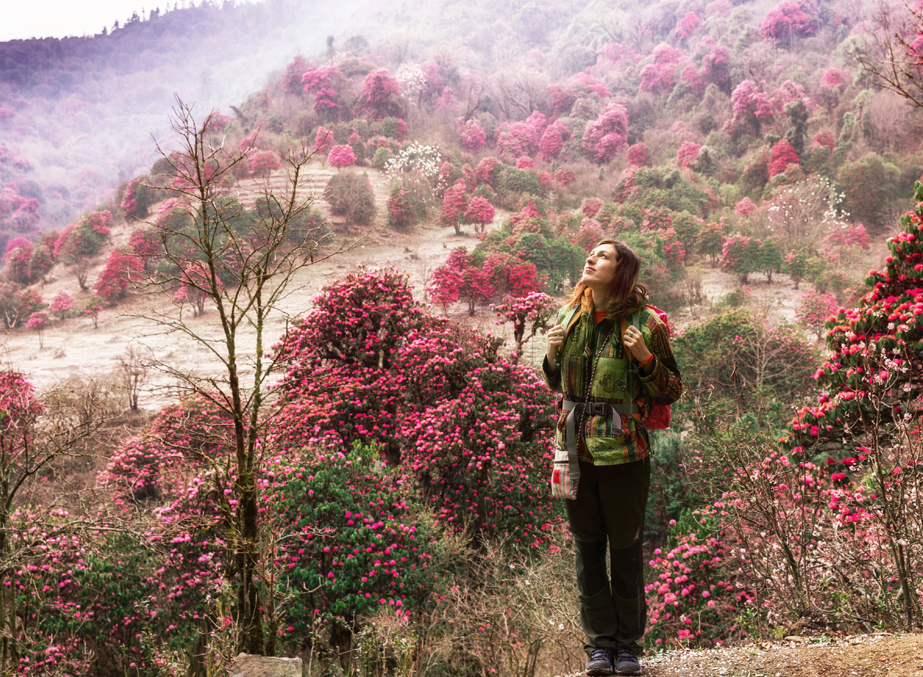 Do you need any more inspiration to know how gorgeous Sikkim is? People call it 'Hidden Paradise' for a reason and to know that reason, you'll have to visit Sikkim once in your lifetime.
You May also like : Complete Travel Guide for Sikkim Tour Plan