About Tourism in Sikkim

Sikkim is an Indian state which is naturally gifted having all sorts of destinations and circuits required for the tourists. The Himalayan state borders Chinese Tibet in the North, Nepal in the West Indian state of West Bengal in the south, and Bhutan in the East. Tourism in Sikkim has impressive varieties of Tourism Products because nature has blessed this State with unique beauty.
The Himalayan region is famous for its rich variety of flora and fauna. Likewise, five climate zones, a hospitable and humble people, as well as rich cultural heritage. Hence, all of these are priceless and hard to find elsewhere.
The State is also home to one of the world's most popular hiking trails, snow-capped streams, glaciers, monasteries, flowers, and animals. This small state boasts over 552 species of birds as well as 690 species of butterflies. In the middle of its mountains is the well-known Kanchenjunga, which is also the third highest mountain in the world.
Facts about Tourism in Sikkim :

Tourism in Sikkim gained fame over the past decade with the growing number of tourists. They were attracted to this beautiful region because of its natural beauty. In fact, till the early 90s, only a few tourists visits this beautiful State similarly, only a few tourists were allowed to travel above Gangtok, the State's capital, or restricted areas. But over the past two decades, the number of visitors has seen a sudden increase in the State. As a result, now almost one million tourists visit Sikkim every year.
Why Visit Sikkim ?
Sikkim may be one of the smallest states in the country. But, it is the richest and largest in terms of natural splendor.
The best places to visit at Sikkim will surprise and delight you at the same time. Starting from the mighty Himalayan peaks and stunning waterfalls to lush jungles and Buddhist monasteries, surely Sikkim is a natural hotbed. The third-highest peak in the world Kanchenjunga 8586 m is in Sikkim. Hence it's another good reason to visit this beautiful State.
Here, we give you reasons and amazing places that will surely make you pack your bags and head to Sikkim.
Popular Tourism Destinations in Sikkim :

Miracles come in small packages! ", so if you want to see this, you should visit the beautiful state of Sikkim. This tiny Himalayan State has a lot to offer its guests. However, it is not possible to cover the whole State in one visit. So here we list some of the most beautiful places in Sikkim:
Gangtok: Lovely City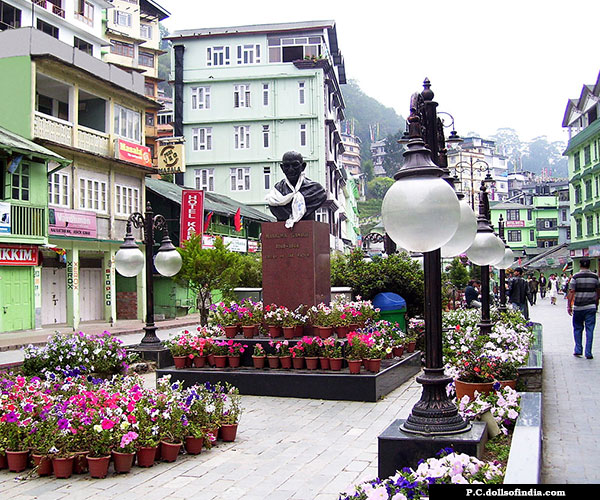 When you first visit Sikkim, Gangtok – the capital of Sikkim should be at the top of your tourism agenda. The capital city not only offers beautiful views of Kanchenjunga. But, you can also enjoy visiting some of the places like parks and gardens, Buddhist monasteries, and Hindu temples. In addition, it offers sightseeing of Himalayan zoo, art and craft facilities, cable car riding. Similarly, it also offers a great shopping moment, top-class Hotels for all distances, restaurants, and pubs.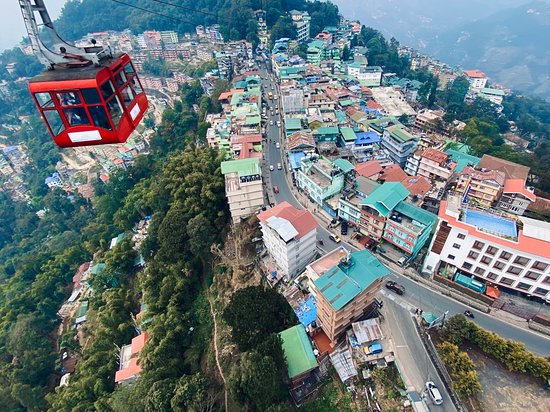 Gangtok is not only the major city in Sikkim. But it also serves as a base for visiting a few other places in the East and North of Sikkim.
Tsomgo Lake, Baba Mandir and Nathula Pass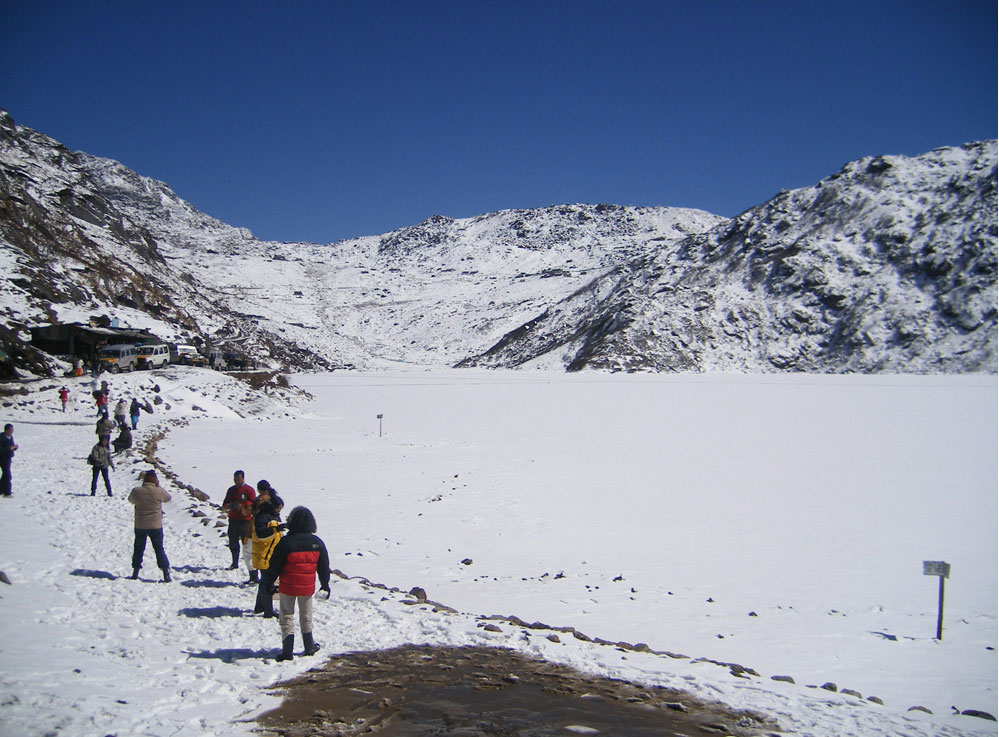 The magnificent Lake Tsomgo or Changu Lake is located at an altitude of 12,310ft. The lake is surrounded by snowy mountains so it starts freezing at the beginning of winter. It's only a single-day trip to the lake from Gangtok. So there are many tour operators in Gangtok that offer vehicle service with the permit.
Similarly, you can continue on the road and visit Baba Mandir. It is a holy shrine built by an Indian army to honor Baba Harbhajan Singh. He was a soldier of the Indian Army who died long ago. According to stories his soul is still in guard the Indo-China border.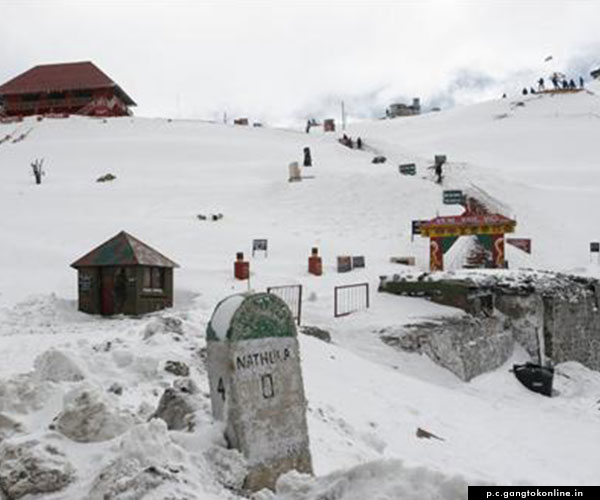 Along with Tsomgo lake and Baba Mandir you can also combine Nathula Pass. Since it acts as a cross-border with China and is located at 14,140 ft. Therefore only citizens of India can visit the Nathula pass after obtaining a permit in Gangtok. Similarly, it requires a day trip from Gangtok.
Lachung, Yumthang Valley and Zero Point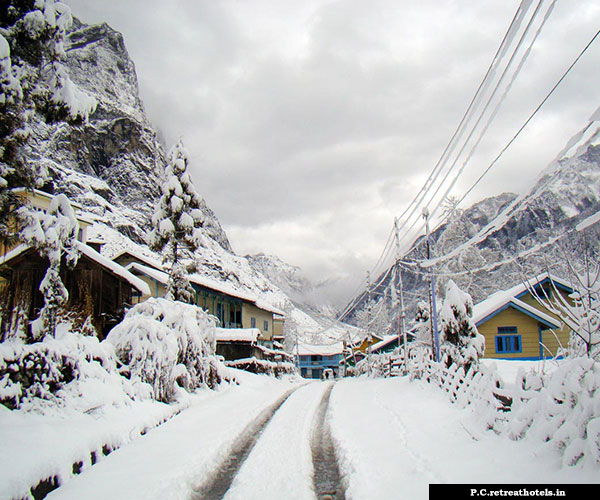 From Gangtok, you can further take an amazing trip to Yumthang valley & zero points. To visit Yumthang Valley and zero-point overnight stay at Lachung Village for 1 night is required. Lachung Village offers beautiful mountain views, a delightful Rhododendrons colorful and also valley of flower known as Yumthang valley. Likewise, you can also visit Zero Point at an altitude of 15,300 ft. It happens to be the last outpost of human settlement.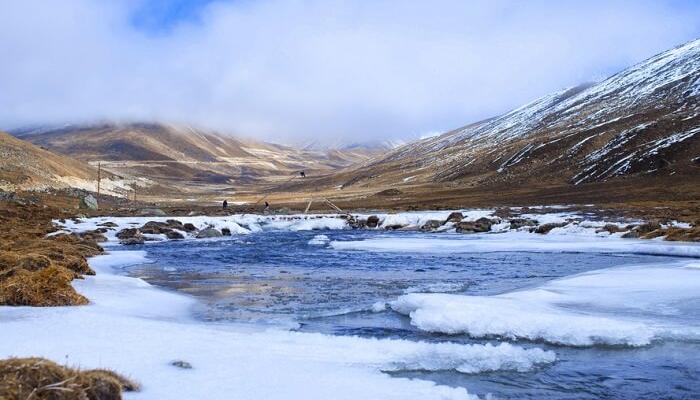 Gurudongmar Lake and Lachen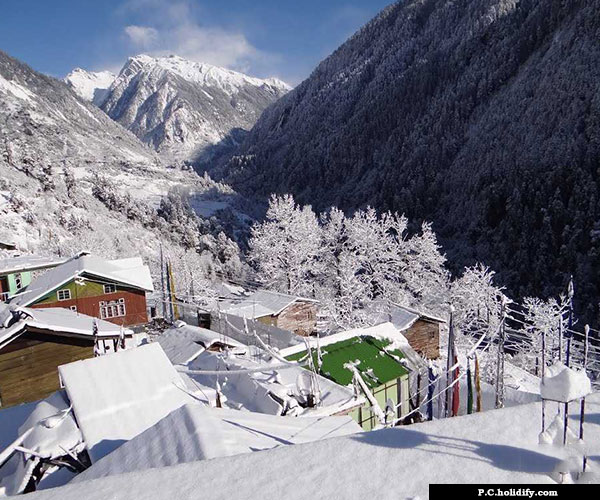 Lachen is a highland town in the north of Sikkim. It has been developed a base for visiting Gurudongmar Lake.The lake is one of the highest lakes in the world near the Indo-China border. Similarly, Chopta Valley is another beautiful place with you can see rare flowers during spring and winter. It is located between Lachen and Gurudongmar Lake.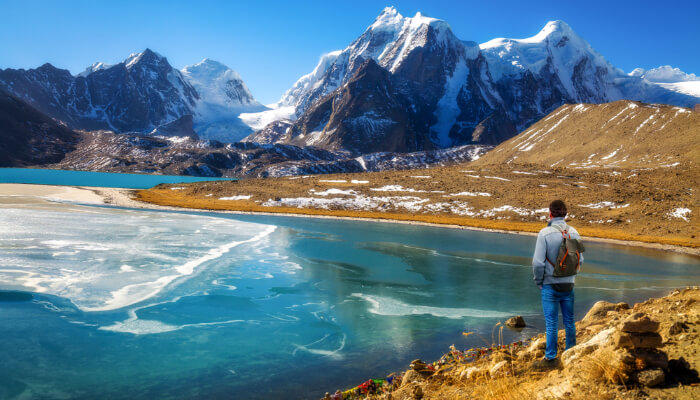 Pelling – Base Camp for Adventure Tourism in Sikkim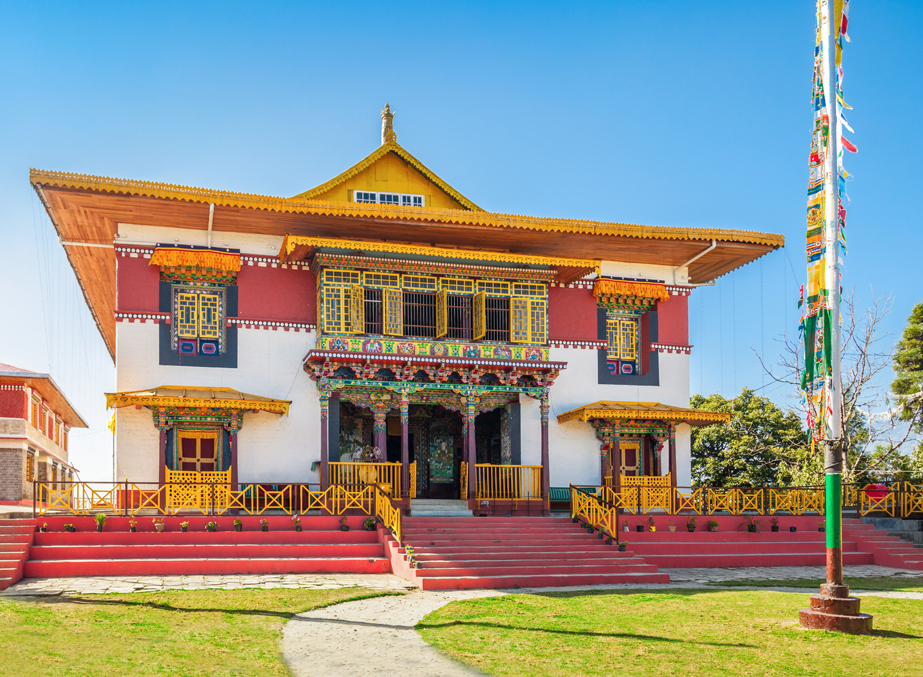 After Gangtok, Pelling is one of the most visited tourist places in Sikkim. It is nestled at an altitude of 7,200 ft. Pelling also forms the base from where trekkers and other wandering adventurers to begin the uphill treks in West Sikkim.
Other Tourist Attractions in Pelling are :
Sanga Choeling Monastery -built in 1697 AD, it is one of the oldest monasteries in the State.
Singshore Bridge – it has a height of over 100 m and 240 m in length. It is the highest bridge in Sikkim and the second-highest bridge in Asia.
Rabdentse Palace Ruins – the second capital of the former Kingdom of Sikkim from 1670 to 1814
Pemayangtse Monastery – It was built in 1705 is one of the oldest monasteries in Sikkim
Khecheopalri Lake holy to Buddhists.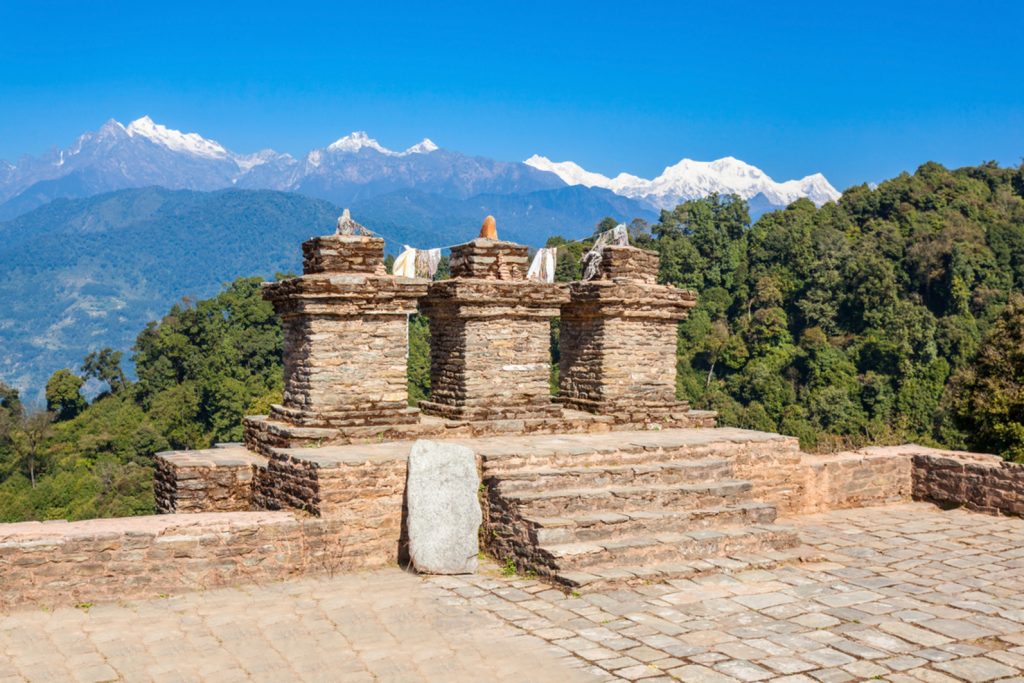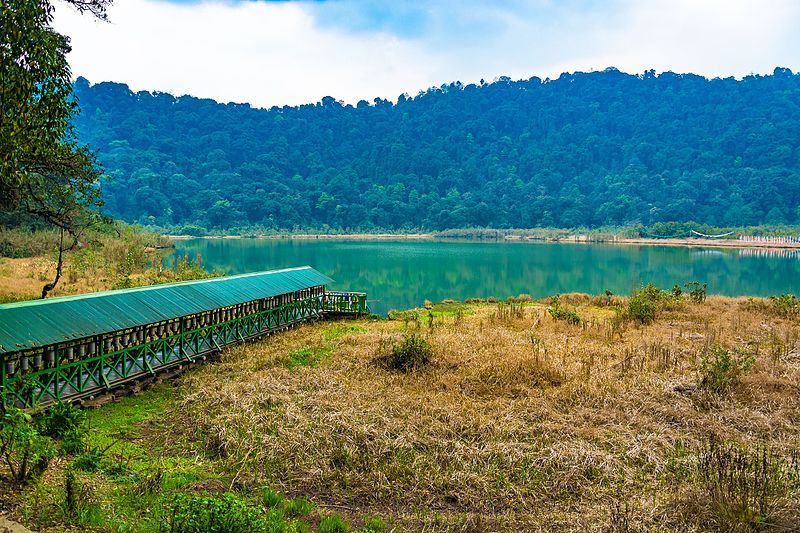 Namchi – Hub of Religious and Cultural Tourism in Sikkim
Namchi is an excellent cultural and religious tourist destination located in South Sikkim. The developed area retains the memory of the devotees and those with a religious feel.
In addition to the unique experience of temples, monasteries, and places of worship. It also offers amazing views of mountains, forest areas & gardens. Namchi is about 78 km from Gangtok and takes 3.5 hours by road.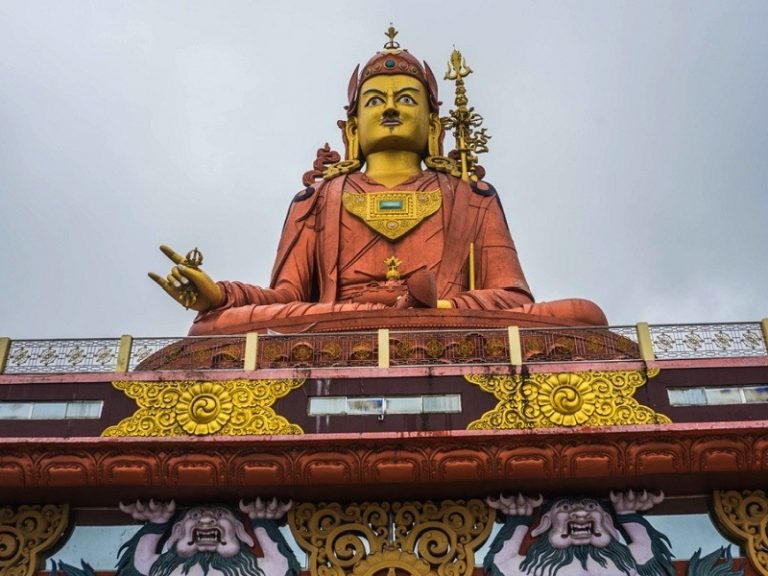 Zuluk and Old Silk Route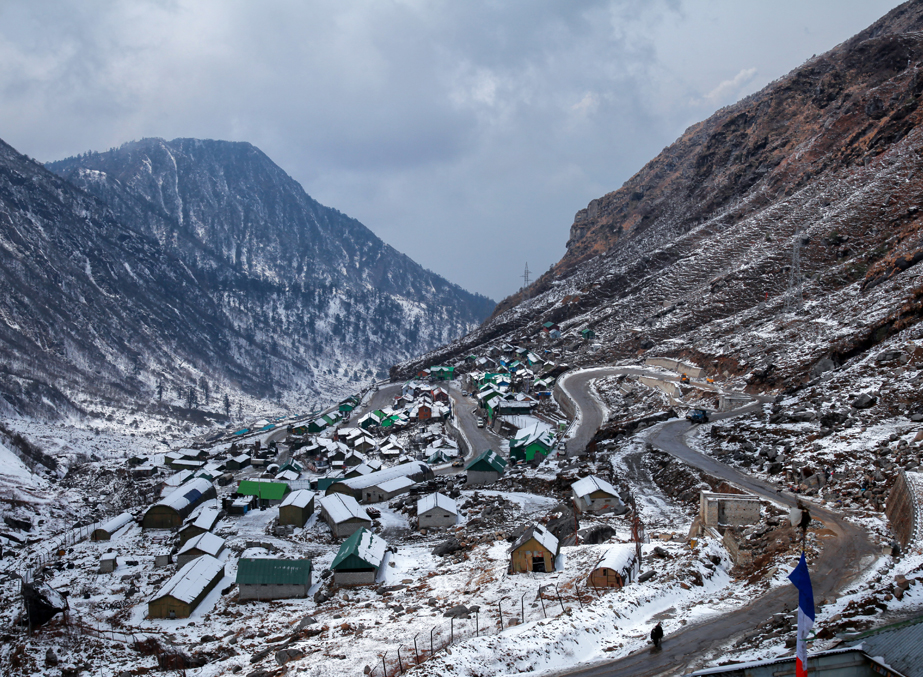 You can enter Zuluk, a small mountain hamlet in the east of Sikkim. It is roughly four hours from Gangtok. It falls into the historic old Silk route which was once used for the Silk trade in Tibet. Here you get amazing views of Kanchenjunga, high altitude lakes, valleys, and borders. The only option to stay there is in a comfortable home stay provided by the local villagers.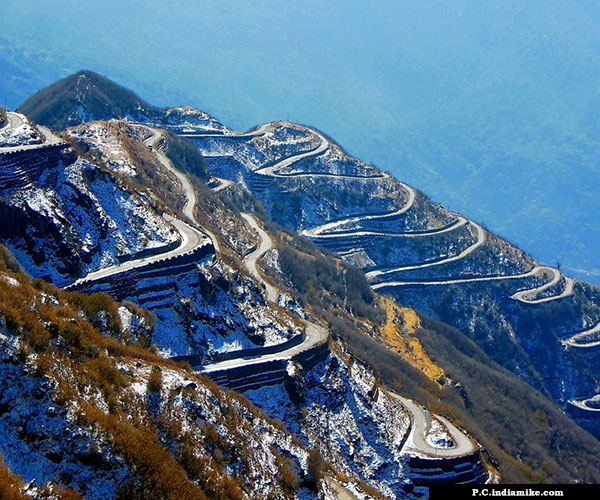 Ravangla – Base camp for Tea Tourism in Sikkim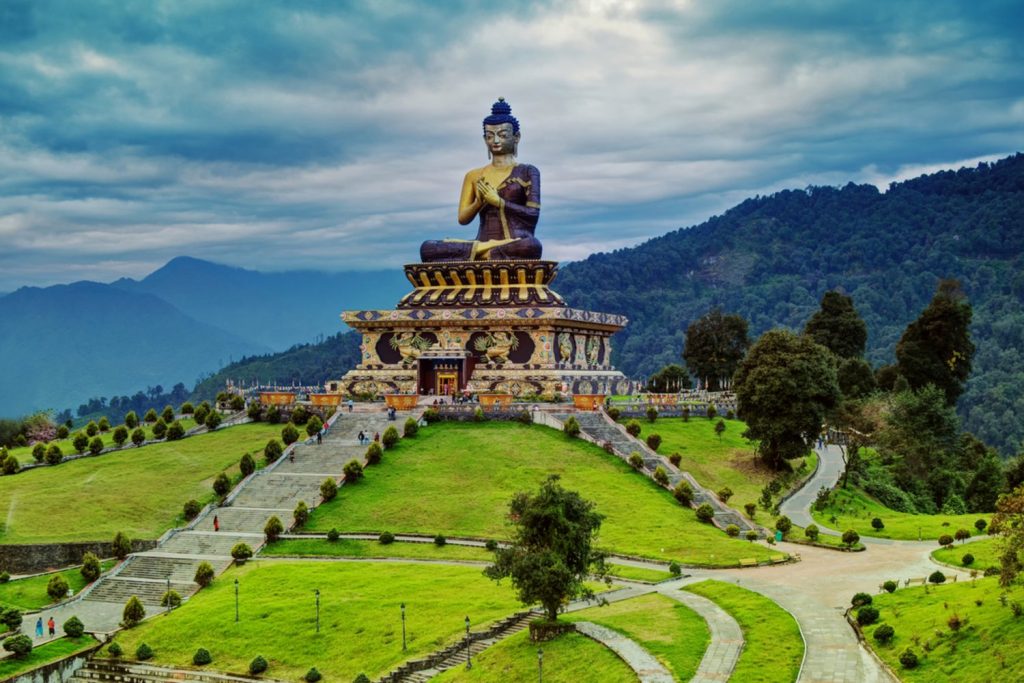 Ravangla is for those who like to stay away from the crowd only to enjoy nature. Attractions include the spectacular views of the Kanchenjunga peaks, Temi Tea estate, and the traditional hospitality. Ravangla is also the base for many other mountain towns such as Pelling, Namchi, etc. which are on short distances.
Borong is another hamlet located nearby and within 45 minutes of driving distance. It is a perfect place for birds watching and staying with nature in a quiet environment.
Dzongu Valley – Hidden Gem of Village Tourism in Sikkim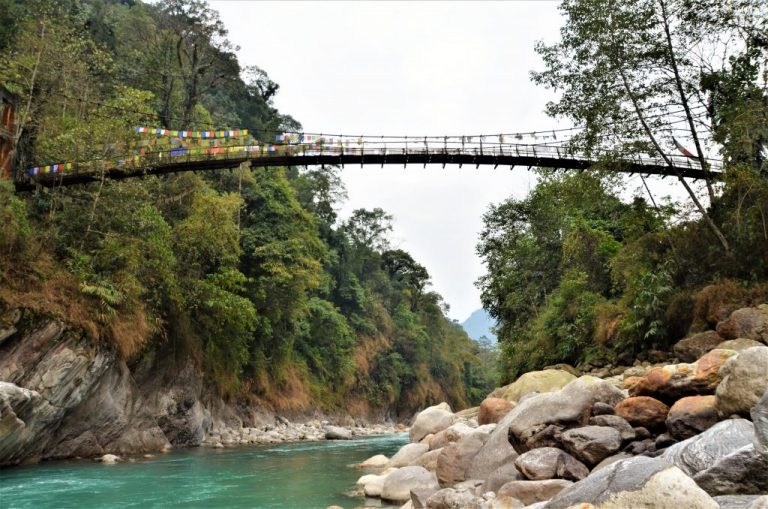 This is the only place in the north of Sikkim reserve for the Lepchas. The first settler of the Sikkim who commonly relies solely on the natural environment of life.
From here you can get an amazing view of the Himalayan range including the mighty Kanchenjunga. The beautiful scenery of green grass on the slopes of the hills, beautiful flowers, birds & butterflies. Likewise many waterfalls, mountain streams, beautiful nature walks, fishing, and villages where you can enjoy homemade food prepared by a villager.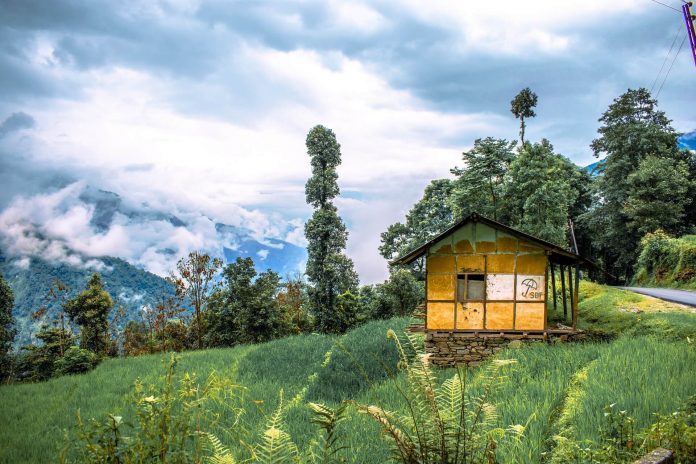 Adventure Tourism in Sikkim

Sikkim is one of the most suitable places for travelers seeking peace and happiness. However, that is not the only thing you can expect from Sikkim. This is a place where adventure lovers will have a very exciting time.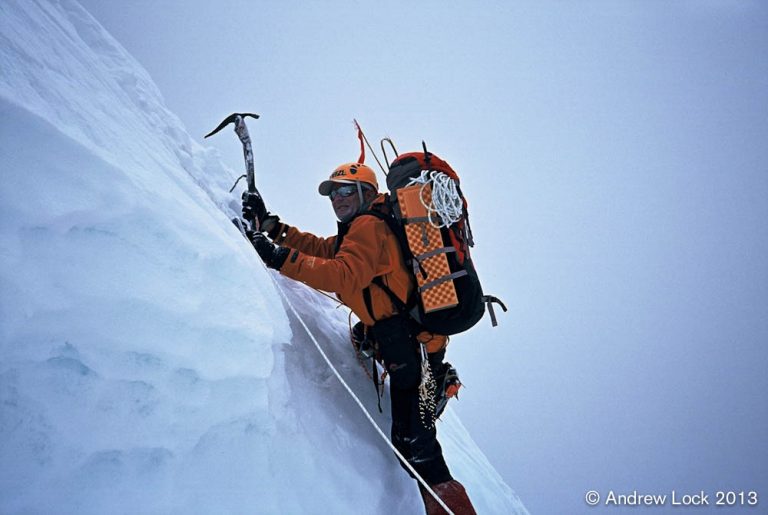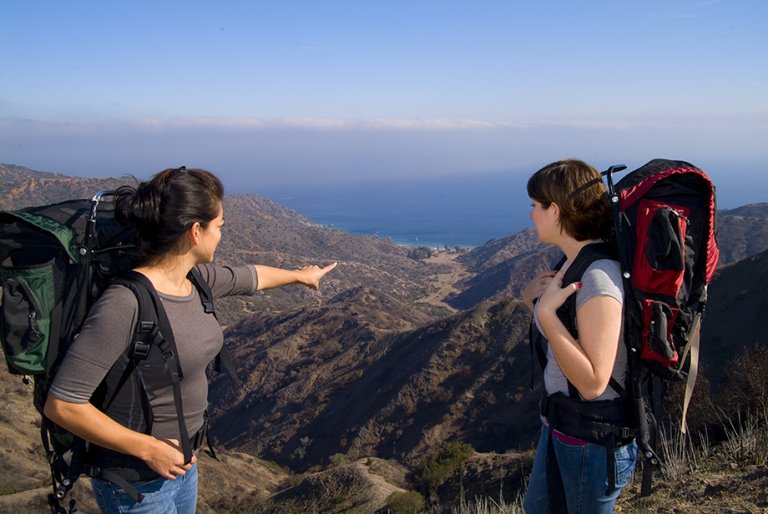 You can walk through open mountain trails, feel the rush of adrenaline while chasing a fast-paced river. Similarly, you enjoy hiking on trails built by pre-adventure junkies. There is so much to do in this closed Indian environment when it comes to adventure fun. Sikkim is surely a dreamy paradise for adventure enthusiasts and mountain lovers. Hence this place is the epitome of chaotic city life, full of strife and pressure.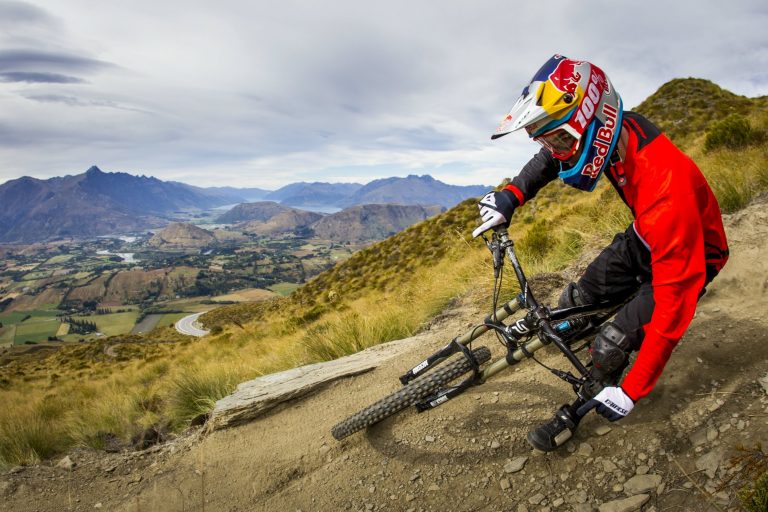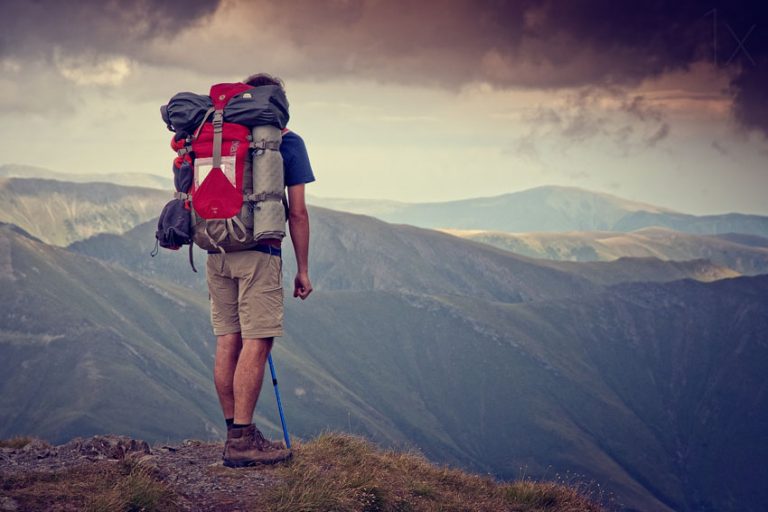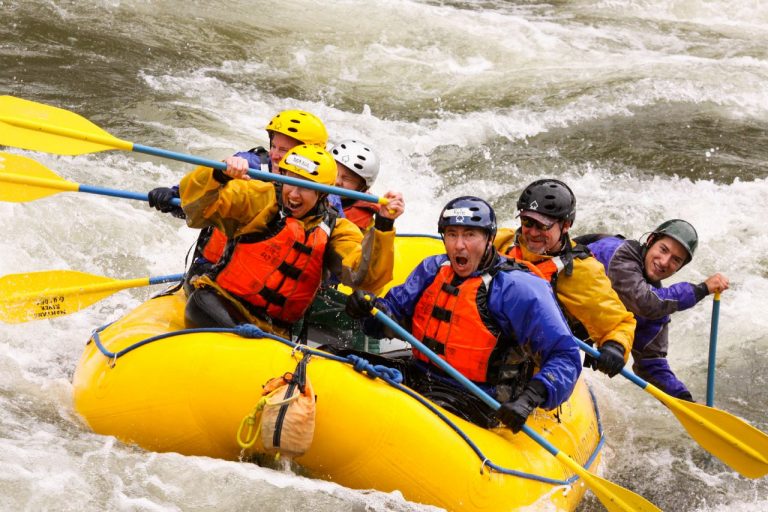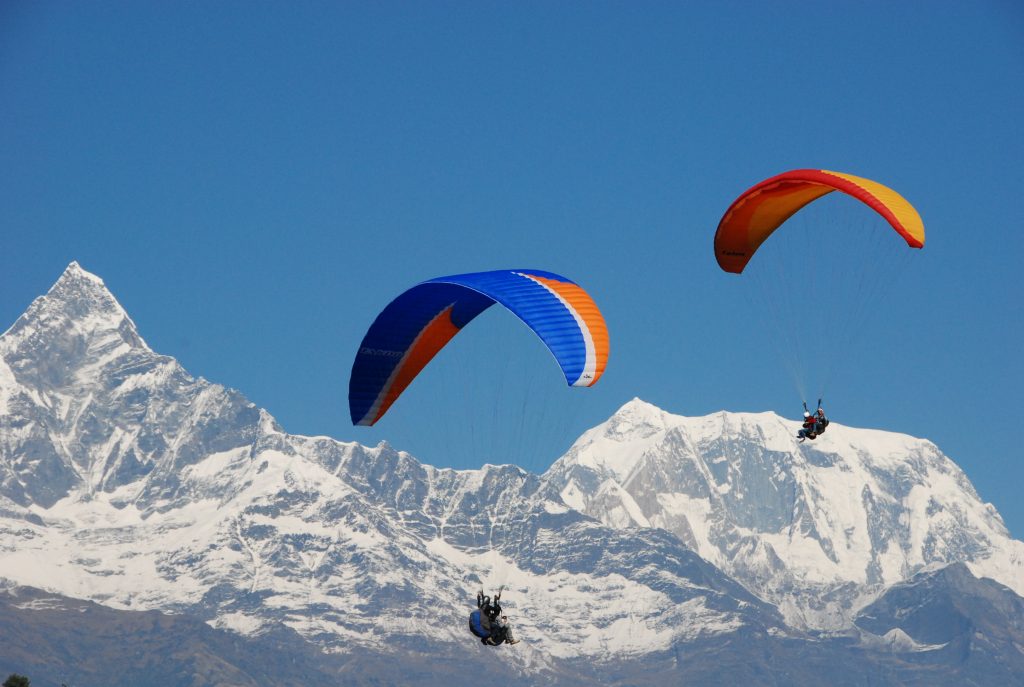 One of the most beautiful places in North East India. Sikkim has some of the best trekking trails in the country. It further offers some of the most amazing natural vistas and wildlife views. Paragliding, river rafting, hiking in the mountains, Mountain biking, Yak & Jeep safari. These are some of the most popular adventure activities in Sikkim.
Also Read : Want to Add Adventures in Your Sikkim Tour? Try These 8 Activities, Absolutely Daring
Suggested Read
How to Reach Sikkim
Bagdogra (120 km from Gangtok) is the main airport in the area. Regular flights connect Bagdogra to major airports in the country. The new Jalpaiguri railway station (115 km from Gangtok) also known as NJP is a major railway station. All trains to the North East pass by NJP. Similarly, Siliguri (110 km from Gangtok) is a major lane. It is the junction where the road, the Air, and the train pass down before heading to Sikkim.
There are two entry points to Tourists who wish to visit the East and Northern regions. They first need to enter Gangtok, via the Rangpo checkpoint. Another major entrance is via the Melli Checkpoint to visit the West and Southern region.
Great time to visit Sikkim

During the summer, from April to mid-June, reflects bright skies and warm weather. From late September to November, temperatures are uniform, cherry blossoms bloom, and the sky sparkle with Kanchenjunga's views. The influx of tourists to these two high points means higher hotel prices, especially in Gangtok and Pelling.
Discounts can occur during the low season, from February to March, when the fog and the fog play spoilsport. The monsoon runs from June to September, when road conditions weaken and landslides are common. Winters can be very cold in the north, but it is still a good time to travel.
Cultural Tourism in Sikkim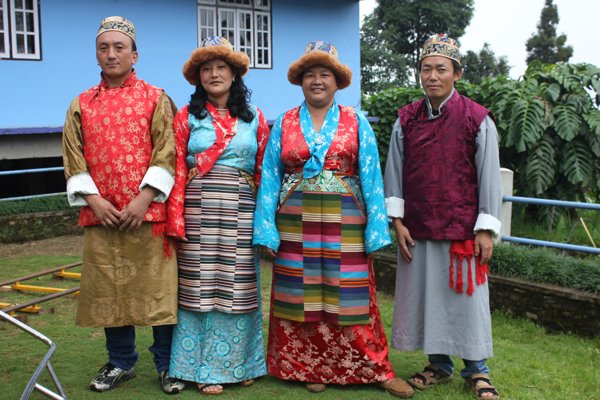 The Sikkim people have three ethnic groups, namely, Lepcha, Bhutia, and Nepali. Thus the Communities of different hues come together freely in Sikkim to form a combination of native homo. Similarly, Hindus temples live alongside Buddhist Monasteries, Churches, Mosques, and Gurudwara. The most important communities are Lepchas, Bhutias, and Nepalese.
These great Cultures have produced Sikkimese traditions that encompass all the ways and means of travel. Hence it has also been able to protect great culture & traditions. Similarly, it can be seen in various places of worship, festivals, and rituals they celebrate throughout the year.
The Sikkimese people are warm, simple, and friendly by nature. So if you're fortunate you could impress the Sikkimese to offer you ' chang' – a prepared from fermented millet. This drink is served in bamboo containers with a hollow bamboo pipe. The Sikkimese culture is reflected in its fine art and crafts.
You can also bring back the souvenir of your Sikkim holiday. It could be a piece of carved furniture (choktse), a highly decorated carpet, or a bamboo item made of bamboo.
Also Read : Guidelines for Entry & Permit Formalities
The Rise of Food Tourism in Sikkim

The food of Sikkim is very popular among the various Himalayan restaurants. So there are many food options that a traveler can explore. Tourism in Sikkim has always been accompanied by authentic food. As this supportive hill station offers a unique combination of Nepalese and Tibetan food menus. Therefore, it is safe to say that Sikkim is a great food delight.
Here are 11 types of Sikkimese food to try :
1.Momo (Dumplings)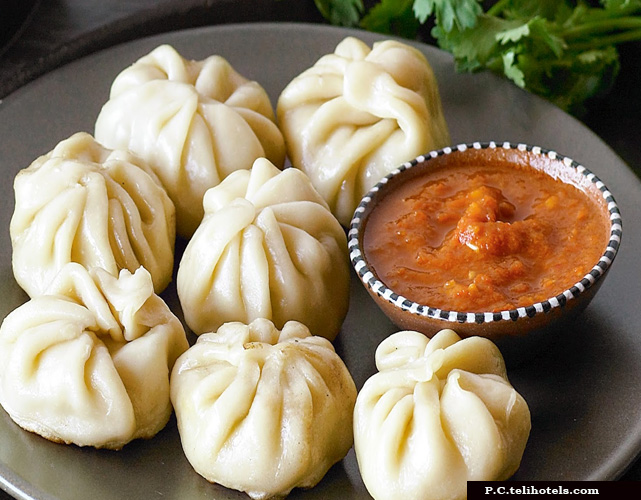 Momo is a typical Sikkimese food that is found in almost every restaurant in the world. These are steamed dumplings prepared from wheat flour and meat filling stuffed below. Served with vegetable/meat and meat soup and spicy tomato chutney.
2.Thukpa or Gya-Thuk: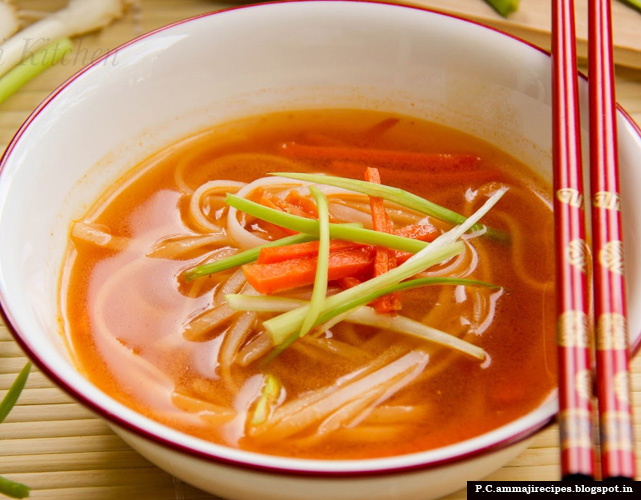 Thukpa is a typical Tibetan food in Sikkim which is also found in many local restaurants. It contains hot noodle soup with meat and vegetables.
3.Gundruk and Sinki: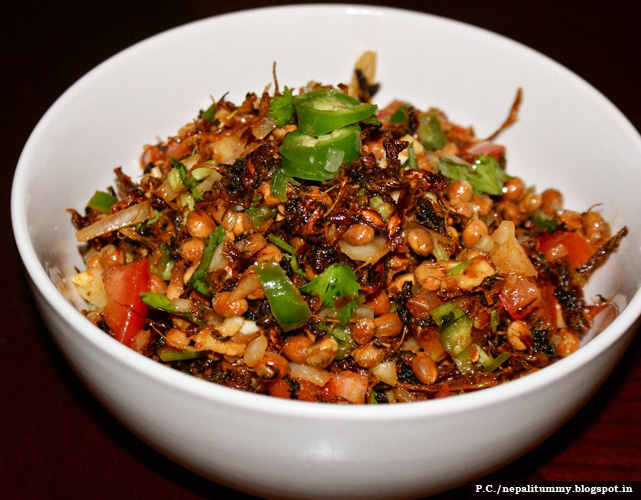 Rice is a staple food of Sikkim and as a result, a variety of foods are served with rice. Gundruk is a mature leafy vegetable product similarly Sinki is prepared from radish taproots. Hence the onions and tomatoes are the main ingredients to enhance their flavor.
4.Kinema Curry: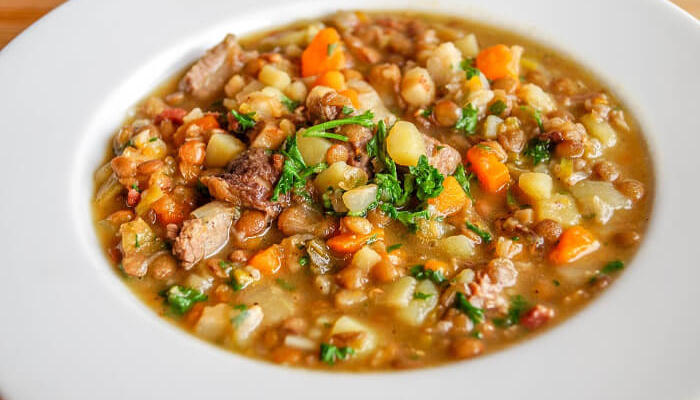 Kinema is another major Sikkimese food substitute for meat & rice. Sun-dried Kinema is a soybean food so it does not require much effort to introduce curry as a tempting dish.
5.Churpi Soup: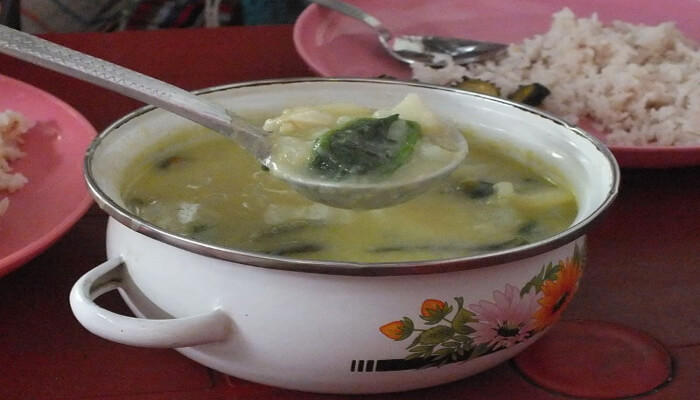 Sikkimese people eat a variety of dairy products such as churpi, paneer, cheese, Dahi, mohi, etc. Churpi is a product of boiled milk prepared with milk that gives it a sour taste. The traditional "Churpi Soup" is a local Sikkimese cuisine served with cooked rice.
6.Phagshapa: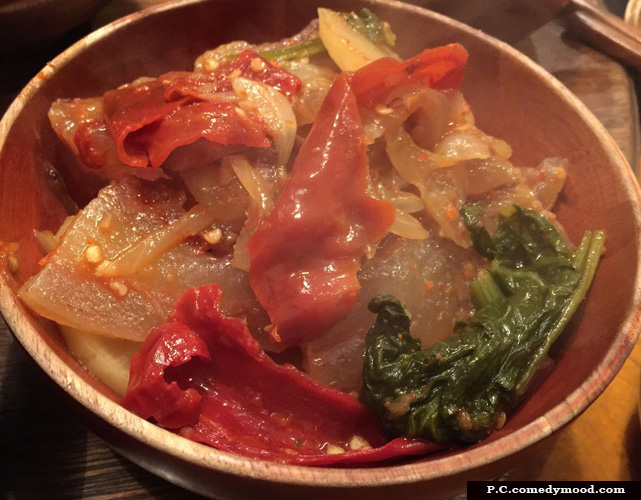 Phagshapa is another delicious and popular non-vegetarian dish (pork) of Sikkim with well-cooked rice. Likewise, chilies and radish are the main ingredients in which pork cooked gives a mouth-watering flavor to your taste-buds.
7.Sel Roti: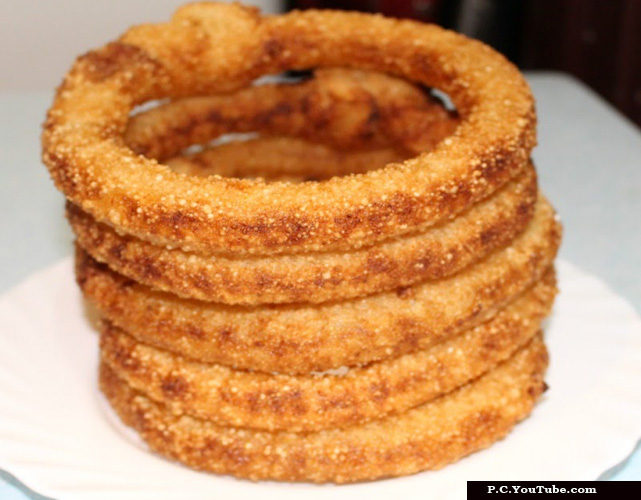 Sel Roti is very popular among the Nepalese. This is a traditional homemade food prepared especially during Tihar or Diwali celebrations. It is a delicious and ring-shaped treat prepared from a well mixed rice batter with extra flavor.
8.Kodo Ko Roti :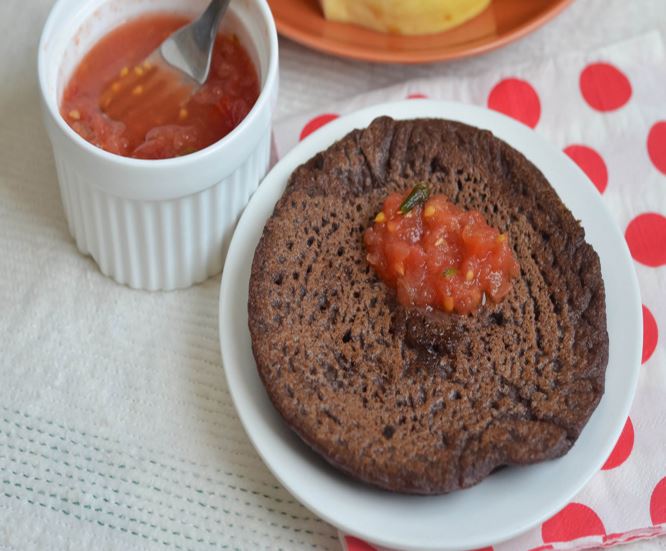 It is the another local Nepali cuisine in Sikkim as the favorite local food. Tomato Achar and the Kodo ko roti is the better combo than other side dishes in Sikkim. Similarly finger Millet is the main ingredient to be use to prepare the pancake. It can also serve with varieties of the pickle. The pancake also has the sweet taste which added to the millet flour.
9.Sha Phaley: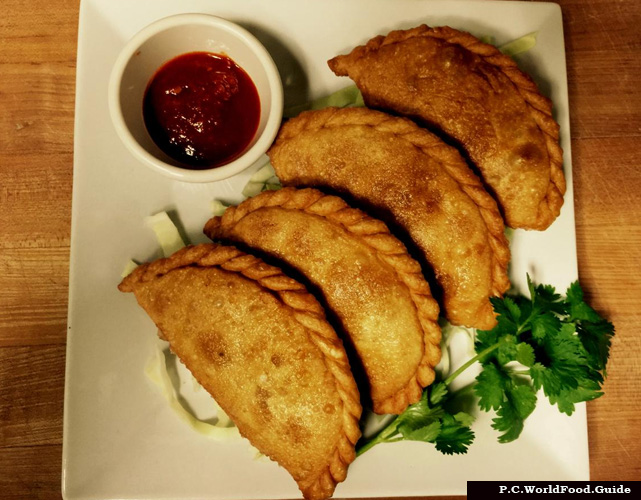 The special Sikkim meal brings Sha Phaley, the first traditional Tibetan dish. Deep-fried, round and fleshy, is best serve with veg / non-veg soup and spicy chutney.
10.Chambray: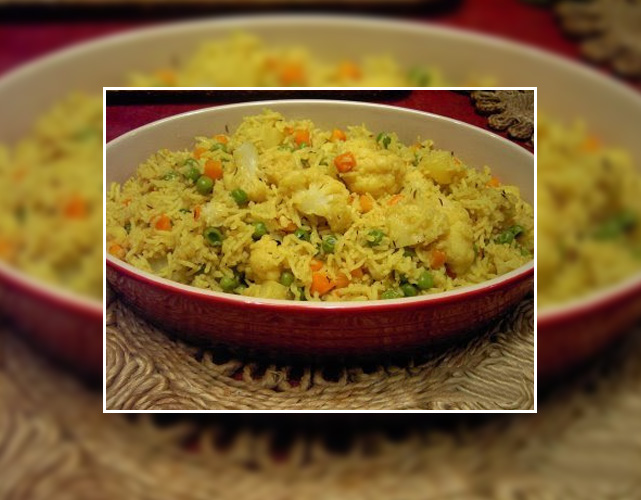 Chambray is a typical Nepali dish prepare from local rice varieties. This particular dish can be treated Pulao which is well served with Til ko Alu.
11.Sishnu: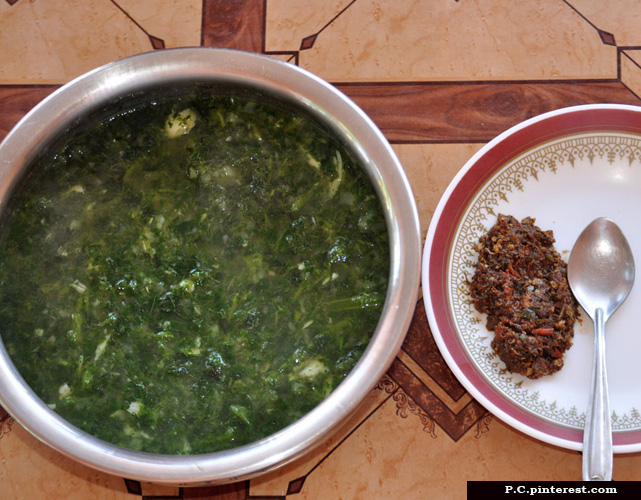 Sishnu soup or nettle soup is a typical Nepali dish serve with cooked rice. Edible nettle leaves and garlic flakes as well as an added flavor to get a rich soup flavor.
Local drinks of Sikkim
In addition to the food items mentioned above. The locals also enjoy liquid diets such as Raksi and Chaang / Jhaar. It is local prepared drinks. Raksi is a traditional liquor prepare from rice or Kodo (millets). Similarly Chaang or Jhaar is prepared from flexible fermentation pit such as rice, corn, wheat, and barley, etc.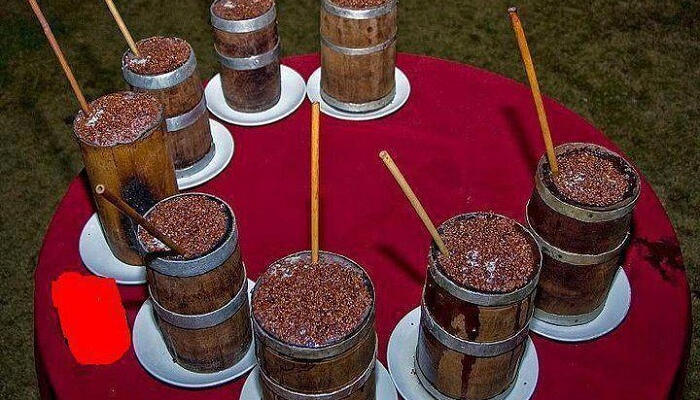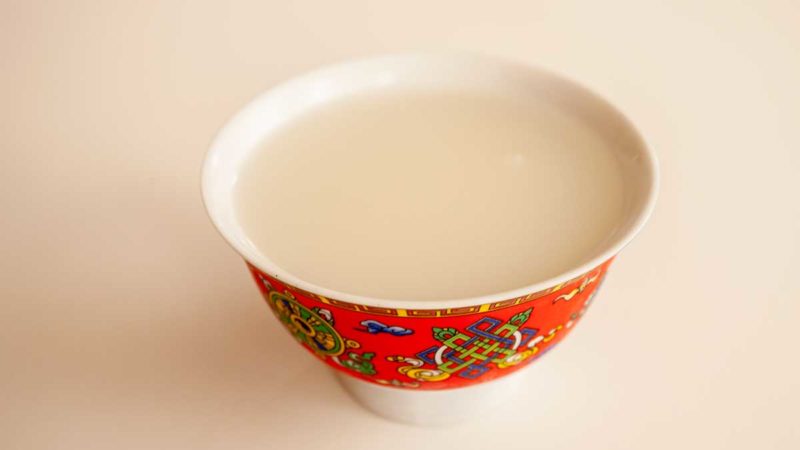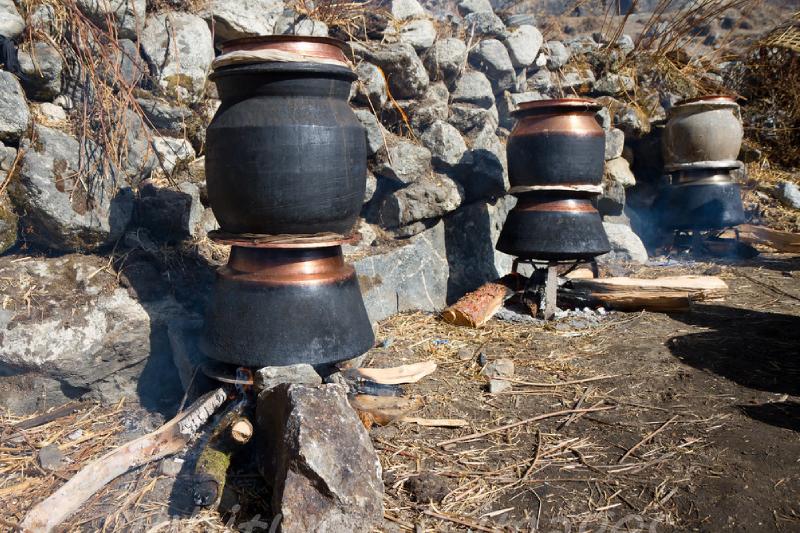 In January 2016, Sikkim was the first state to be declared the "100 % organic state" of the country. Sikkim farming is mostly done on 75,000 hectares of land and the food products found. So all of them are fresh and free of chemical fertilizers and pesticides. Visitors from across the globe stay in Sikkim villages to learn or practice of organic farming. Therefore it too contribute to boost tourism in Sikkim.
Some of the most important products of Sikkim organic are oranges, Temi tea, cardamom, ginger, turmeric. Similarly cherry paper, baby corn, wheat, pulses also are in the list.
Popular Festivals of Sikkim
Losar (on / near Feb)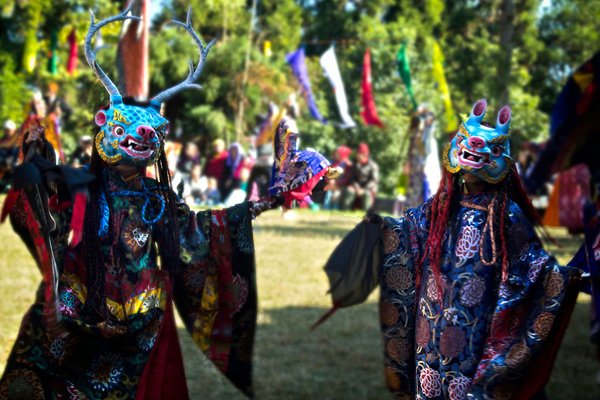 Tibetan New Year, is celebrated with some of the most beautiful dance.
Bumchu Festival (Feb/March)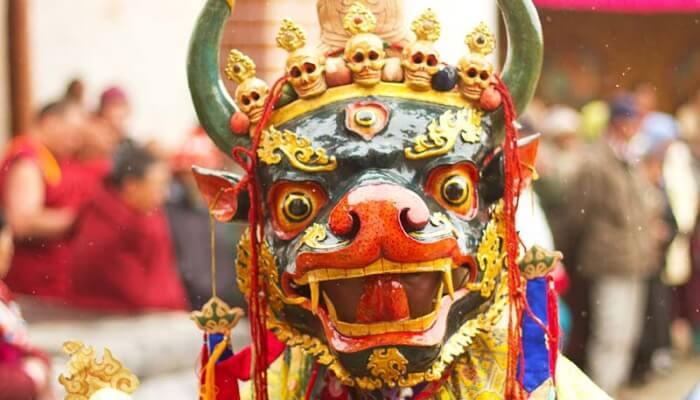 The Lamas gather in Tashiding Monastery, where a sacred vase of holy water is opened and tested . Hence it is believed the water level indicate the future of the state.
Losoong Festival (Dec)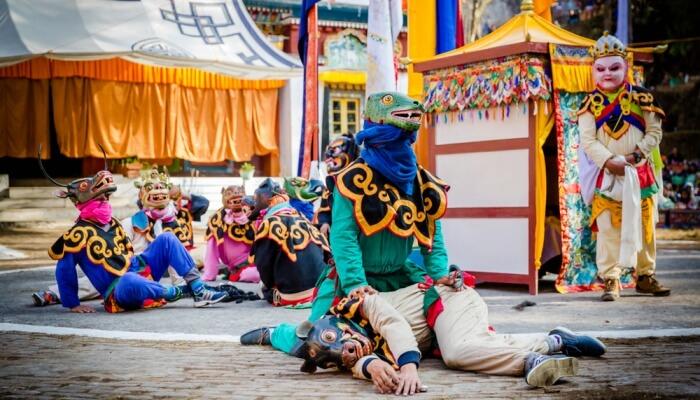 Marking the end of harvest time. Small sharp dances, or chaam, take place at various Monastery.
Dasain (Dussehra : Sept-Oct)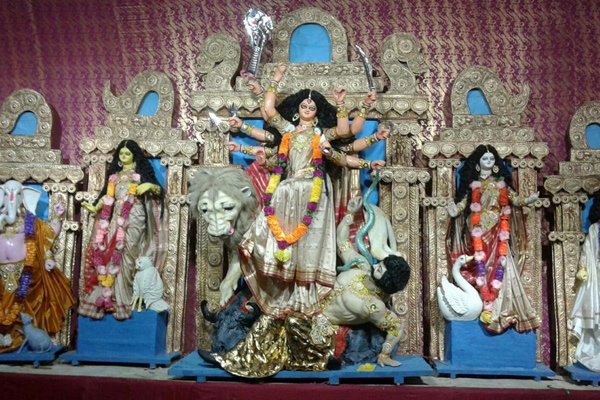 Nepali society celebrates this ten-day Hindu festival to observe the victory of good over evil; The worship of goddess Durga so after 10 days her image is immerse in a river.
Tihar (Diwali; Oct-Nov)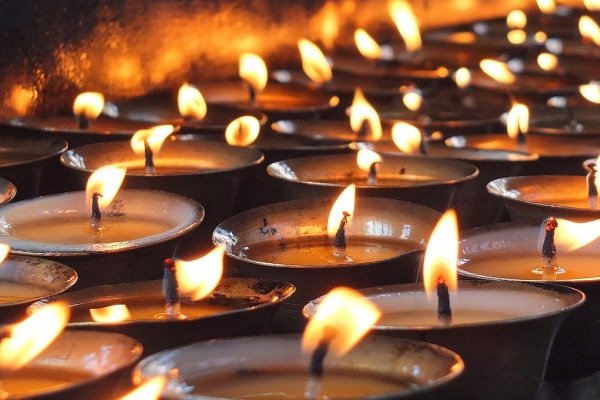 Nepali version of Diwali, this is a wonderful five-day festival. In which houses are cleaned, decorated with marigolds and lit up.
Best Place to stay in Sikkim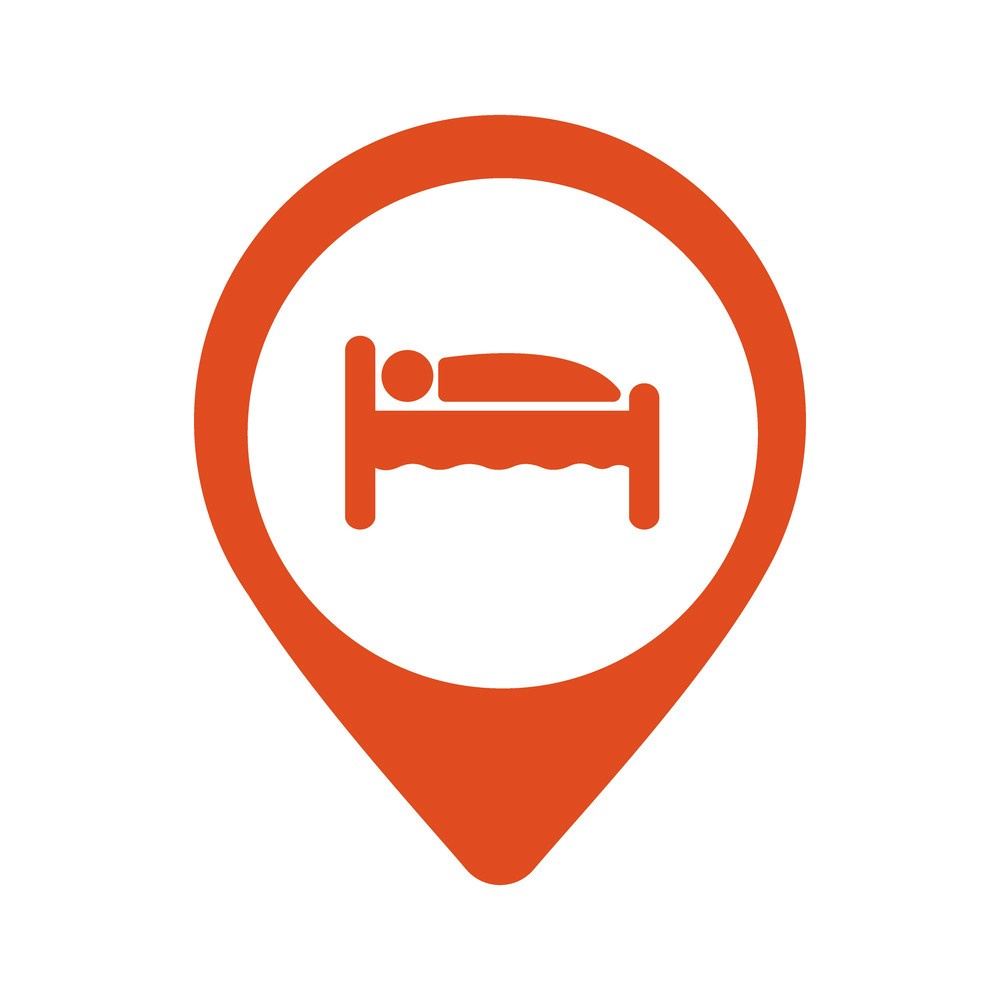 Truly Sikkim is a tempting place that attracts people with its charming splendor. So every year, thousands of visitors come to this State of heavenly charisma. Therefore one does not have to worry about a suitable place to stay in Sikkim. There are many Hotels in Sikkim.
Over the past few years, tourism in Sikkim and India has been significantly increased. So to serve the best to visitors who come from all over the world. Almost all hotels in Sikkim arrange the best for its guests keeping their needs & budget in mind.
Suggested Places to Stay in Sikkim
In Sikkim, there are a few luxury hotels that offer services that suit the global taste of tourists. Guests are treated kindly with excellent services.
Besides, most hotels are located in such a way that guests are very close to tourist places. So you can choose from the range of luxury hotels, Heritage hotels, deluxe hotels, guest houses, or budget hotels. As per your liking and budget.
Hotel in Sikkim is relatively less expensive than hotels in other Hill stations of India like Kullu, Manali. But it does not mean that you will have to compromise on the facilities provided by the hotels. Everything is just perfect, in line with the beautiful scenery of Sikkim. Because of the flawless services offered by these hotels make them an ideal place to stay for their trip.
Plan a trip to Sikkim and see yourself the hospitality offered by Sikkim hotels. Here we are listing few of them :
Heritage Hotels
Norkhill Heritage Hotel
Martam Village Resort
Denzong Regency
Netuk House
Super Luxury Hotels
May Fair Resort & Spa
Tashiling Residency Hotel & Spa
Lemon Tree
Luxury Hotels
The Royal Plaza
Orange Village Resort
Summit Group of Hotels
Deluxe Hotel
Hotel Pandim
Hotel Tenancy
Golden Pagoda
Golden Heights
Hotel Tashi Tagay
Hotel Bayul
Hungry Jack
Hotel Mount Simvo
Tashi Ghang Hotel
Hotel Innori
Budget Hotels
Hotel Soyang
Shilton Lodge
Hotel Agarwal Palace
Primula Lodge
Silver Line
Few Practical Tips :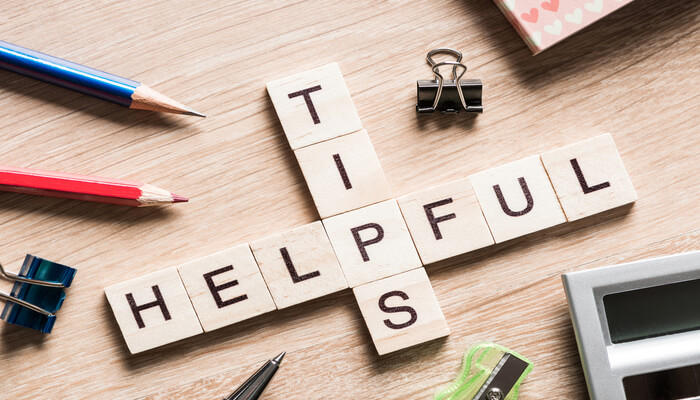 It is a good idea to check the need of permits. Since most of the tourist places in Sikkim are located in restricted areas. Therefore you may need permits from the Dept of Tourism, the Dept of Forestry and the Armed Forces. However it depends on the type of site you plan to visit.
Check customs and traditions when visiting monasteries or temples.
Recommend to carry suitable fur coats or woolens clothes, as weather remains cool through the year.
For adventure activities, always consider a licensed tour operator from Tourism & Civil Aviation, Dept, Govt of Sikkim. These tour operator offers you with all the necessary safety routes and equipment.
Maintain cleanliness especially during visiting parks, wildlife sanctuary and national parks.
Activities such as hiking and mountain biking, are always better to do as part of groups rather than alone.
Hope the above tour guide will help you to plan a comfortable and memorable holiday in Sikkim. For more details, you can comment on the box below.